[deleted]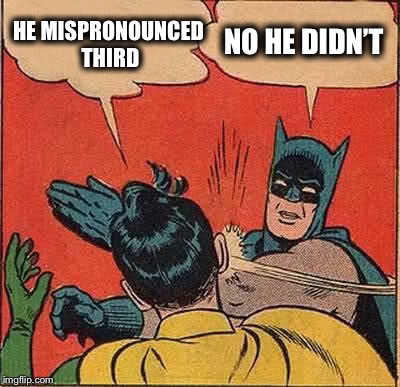 There's a massive difference between being poeitically incorrect and being profane, bigoted, misogynistic, and speaking beneath the dignity of his office. Trump is a national disgrace. And I say that as someone who spent years in the leadership of the GOP, conservative presidential, congressional, and state campaigns, and as someone who was a pioneer of the tea party movement.
[deleted]
Seriously? This is a meme! Why are you being so angry and rude? I thought we were meme friends and I have always supported and upvoted your memes even when I didn't understand some of them (geek week) and if you were involved in politics as much as you say you were then you must know about the 1st amendment. BTW, Trump was not my first choice—Dr Ben Carson was— but he's better than Hillary would've ever been and I just wish people would give him a chance.
[deleted]
And I've been to several countries in Africa more than once and they are sh**holes. We support an orphan there which we gladly give 200.00 per month just so he can have a better life someday.
Wow...I had know idea...

Can't judge a book by itz cover, I suppose. Nor does the wake really steer the ship...if steadily underway. Welcome to "the real world"... I meet so many GOP faithful - with 0 capacity to see or perhaps say...what you just did. Kudos.



6° - of you or me. ....fun game.
no one cares if you whittle liberal butt-hurt socialist snowflake feelings are hurt... being an asshole isn't a crime like liberals like you think it is
are you stalking me... you responded to quite a few comments ive posted lol
Show More Comments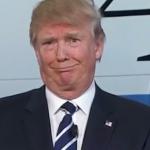 IMAGE DESCRIPTION:
I NEVER SAID I'D BE POLITICALLY CORRECT
hotkeys: D = random, W = upvote, S = downvote, A = back