Futurama Fry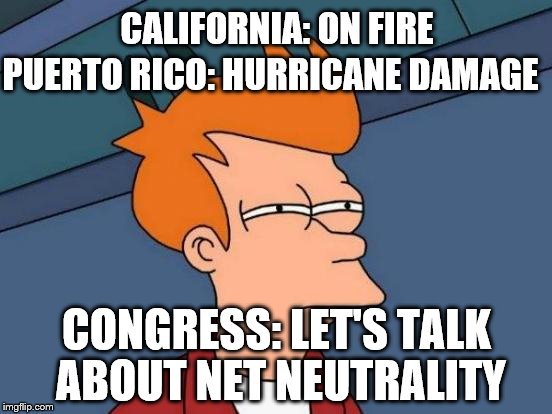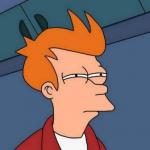 reply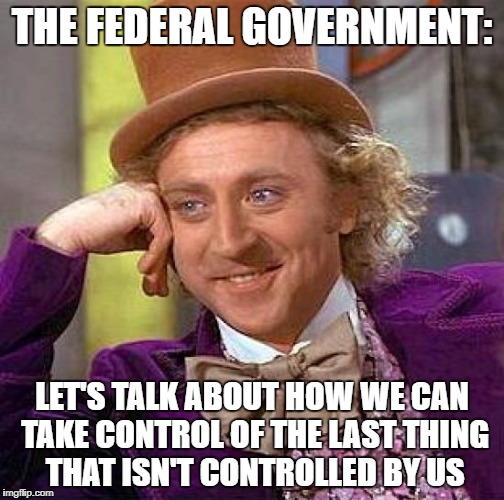 reply
[deleted]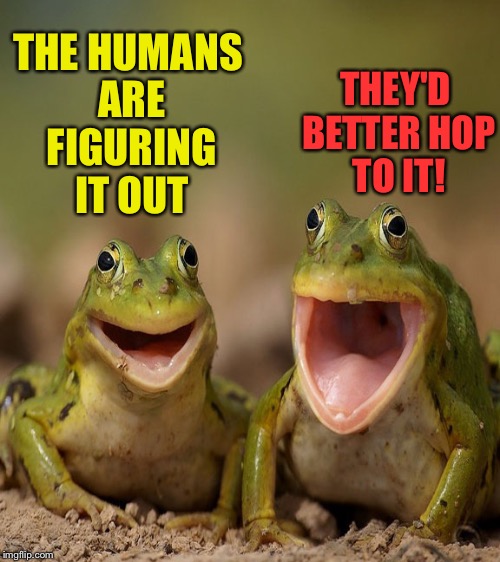 reply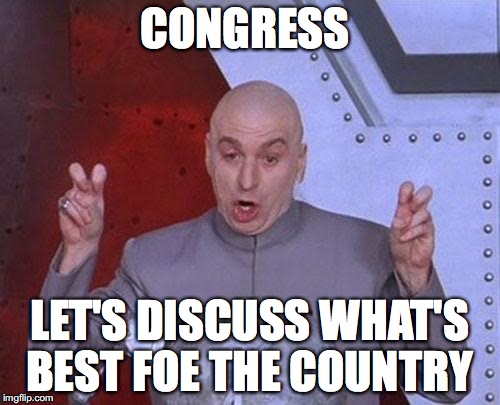 reply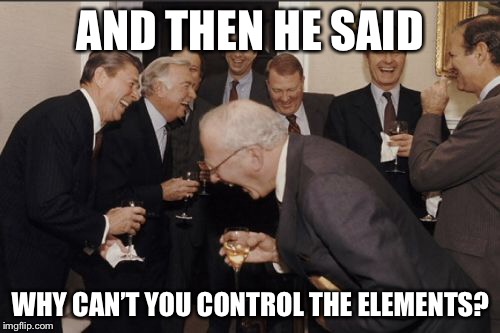 reply
[deleted]
No, then she said "The government should be more focused on disaster relief. You can't control the elements, but you can definitely make an effort to reduce the damage natural disasters cause."
reply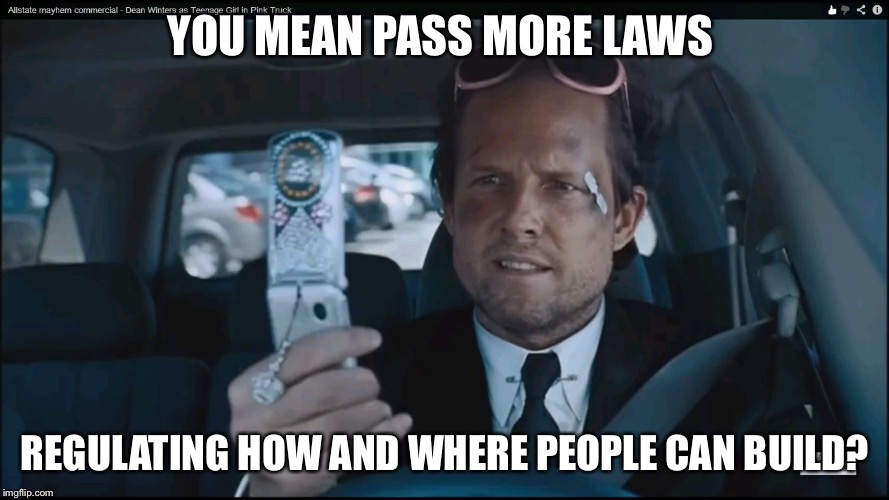 That's the only thing congress can do to reduce the damage natural disasters cause. But I don't see how congress can do anything more about providing relief. It's not like they have a giant warehouse full of food and supplies ready to distribute at their disposal.
reply
Puerto Rico was an economic disaster long before the hurricane struck. Instead of fixing the economy and reigning in wild speculation the government borrowed more and more from wall street. The mayor of San Juan tried to put the blame on the Trump administration to divert attention away from her corrupt governance. With some responsible planning and fiscal responsibility, the people would have had more aid from local sources and a lot quicker.
reply
Not sure Congress had anything to do with this, but okay.
reply
[deleted]
There's a lot more than storms and wild fires going on in the world.
reply
[deleted]
Yes I know, I just said that as an example.
reply
[deleted]
No you don't know or you wouldn't have made a meme like this. It may not seem as serious, but it is an issue that needs to be addressed. There is a lot of stuff that needs to be addressed, it just happens to be net neutrality's turn.
reply
[deleted]
Yes, I understand what you're saying and I agree. However, what I am saying is that there are many problems going on in this world and some are more severe than others, for example, the California wildfires. People are actually dying because of this and they are having to evacuate and watch their homes and businesses burn down. And while we can't completely obliterate these fires, we can still do a little more to help. And this is just one of many problems that the world needs to work together to solve.
Show More Comments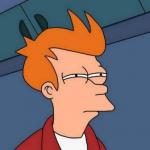 IMAGE DESCRIPTION:
CALIFORNIA: ON FIRE; PUERTO RICO: HURRICANE DAMAGE; CONGRESS: LET'S TALK ABOUT NET NEUTRALITY
hotkeys: D = random, W = upvote, S = downvote, A = back