When perv vs imgflip volume 7 collides with Star Trek week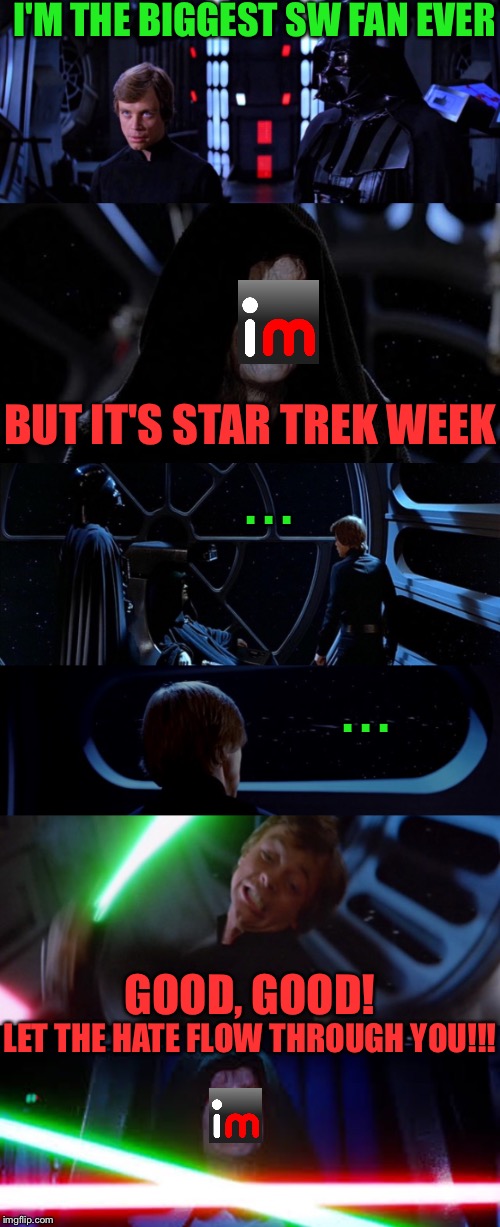 reply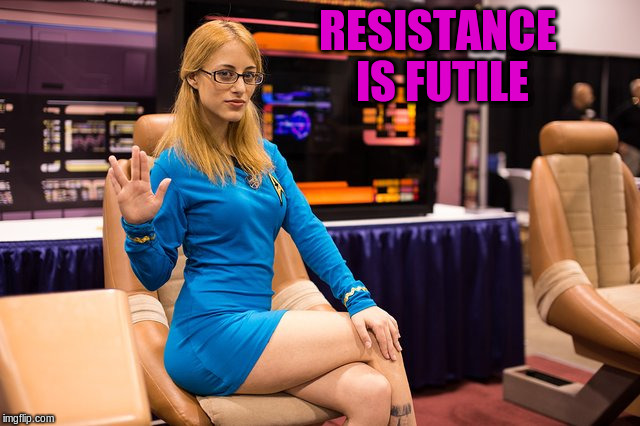 reply
[deleted]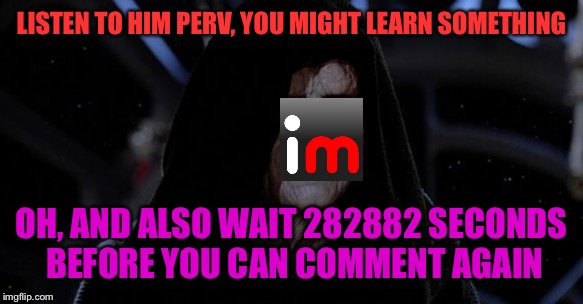 XD
reply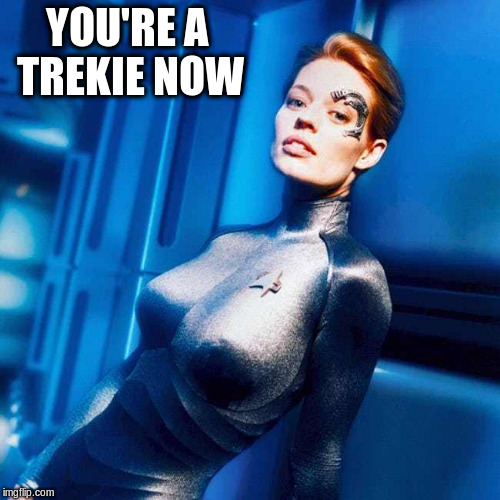 lol
reply
[deleted]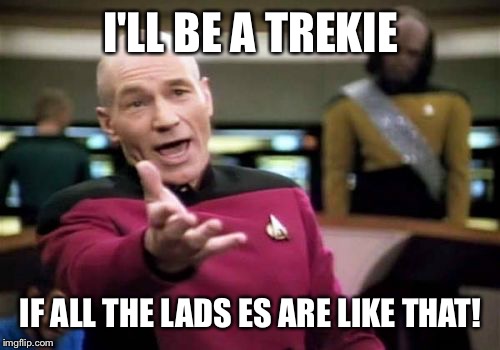 Lol
reply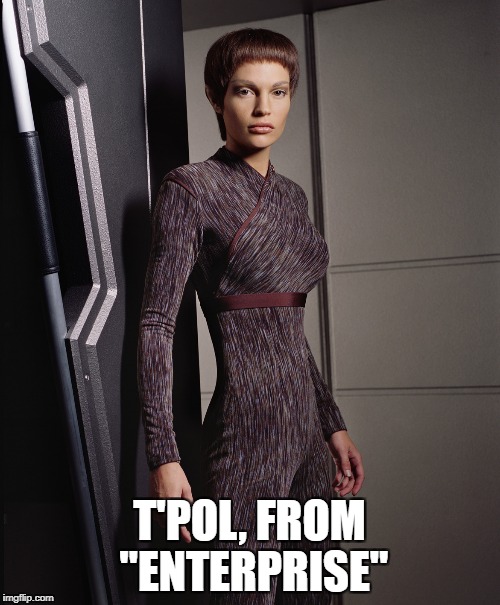 Just one of many
reply
[deleted]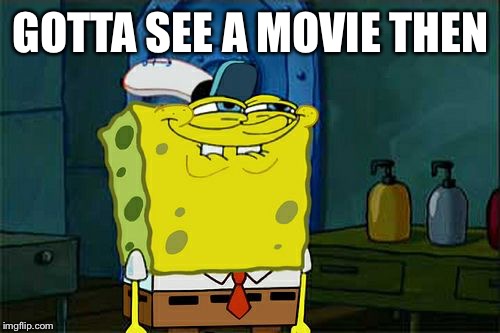 reply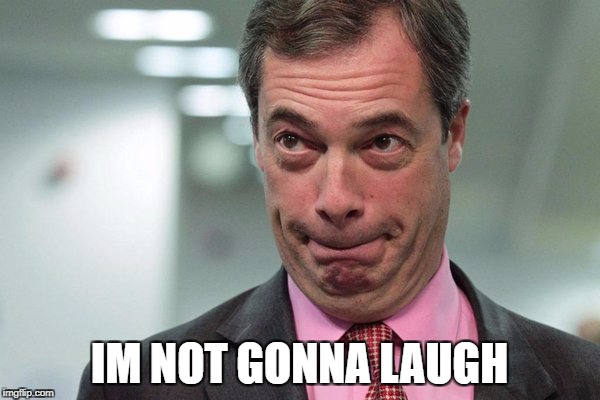 :)
reply
[deleted]
Coming soon to a meme near you! XD
reply
[deleted]
Plz do that looks funny but sws is still the best
reply
[deleted]
This is better 2 me but u know no 1 would go and c the cutest couple sence han x leia ............... forever alone :(
reply
[deleted]
U dont ship them or u do make up ur mind
reply
[deleted]
Then why do u want 2 c the movie?
reply
[deleted]
Cause it originated from a meme XD
reply
[deleted]
May the force be with u and me both while we sws fans will try an make it thro this terable week of FREAKING STUPID STAR TREK WHO THE HECK LIKES STAR TREK WHO EVER LIKES STAR TREK SHOULD BE PUT IN A PLACE WHERE NO ONE COULD EVER C OR HEAR THEM!!!!!!
reply
[deleted]
Lol you just started another war with those guys XD
reply
[deleted]
I was going 2 do it anyways in a meme im still going 2 do it (just hope there not in my fan base)
reply
[deleted]
What about blasters everyone <3s blasters
Show More Comments
EXTRA IMAGES ADDED: 7
IMAGE DESCRIPTION:
I'M THE BIGGEST SW FAN EVER; BUT IT'S STAR TREK WEEK; . . . . . . GOOD, GOOD! LET THE HATE FLOW THROUGH YOU!!!
hotkeys: D = random, W = upvote, S = downvote, A = back