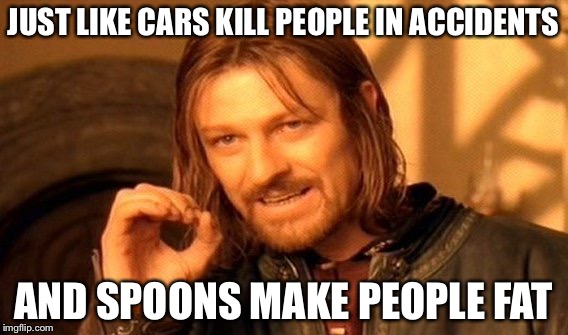 It is IMPOSSIBLE to remove guns from society. And the gun itself is not the problem - it's the person who uses it.

If someone wants to kill, they WILL find a way. If not a gun, then a bomb. People, not inanimate objects, are the problem.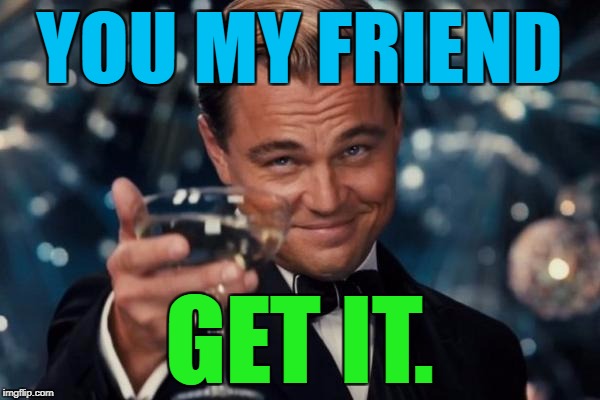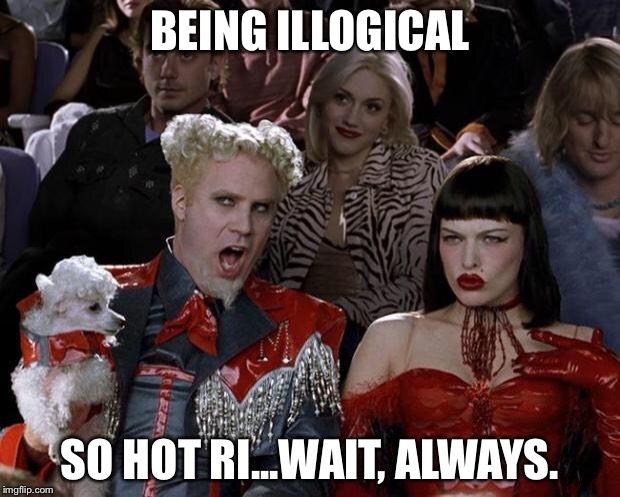 Sadly, too many people today think that the simple solution is to outlaw the tool used to commit the crime. Doesn't matter that in Boston, pressure cookers were used (not to be insensitive); hell, you can make a particularly nasty bomb with a glass bottle full of gasoline and a rag stuffed into the bottle mouth. Aka Molotov Cocktail. So are we going to outlaw glass bottles and gasoline? They're even more readily obtainable than guns!

And yet the madness of blaming the tool for the crime persists.
You went full Hydrogen Bomb on me, Octavia, lol. I think slightly different principles apply when we're talking about Weapons of Mass Destruction that could wipe out entire nations.
lol, don't give the government any ideas! They might just ban country music too! XD
No sacrifice is to great to preserve the people! :)
wow. that..... um. ok man you have a point
man so true. people are so stupid!
Because you should totally just give anyone a weapon that can kill a person a second.
[deleted]
Agreed. Im commenting on the particular leftist(s) that are most vocal which tend to be the most illogical.
Show More Comments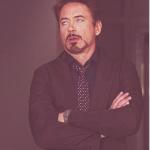 IMAGE DESCRIPTION:
MAKE GUNS ILLEGAL= NO GUN VIOLENCE ? RIGHT. WHY NOT MAKE MURDER ILLEGAL WHILE YOU'RE AT IT TOO. OH, WAIT.
hotkeys: D = random, W = upvote, S = downvote, A = back