Since They are Disrespecting our Flag and Anthem I will watch Hockey or Golf so you lost a fan ! Ya Bunch of spoiled Actors..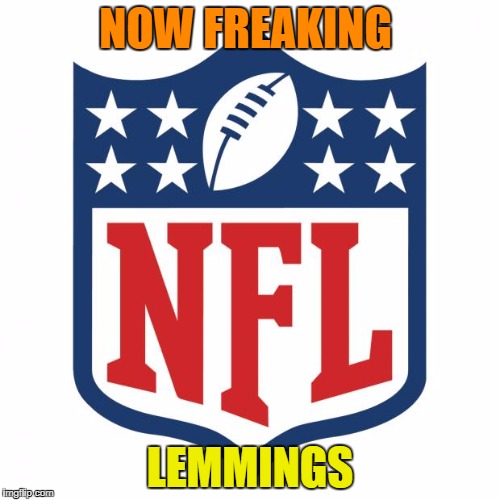 3,798 views
•
8 upvotes
•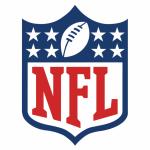 The NFL and every kneeling player can kiss my Military Ass and they should find another country if they don't like this one where they got the opportunity to be wealthy that lots of us "white people" never got and worked for meager wages all our lives and so you want to protest... I can protest right back by not watching you ! Shame on all of you SOBs.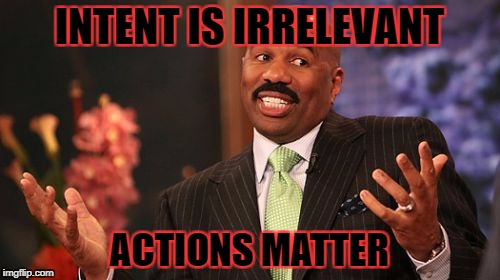 When you spit in someone's eye, the fact that you were trying to determine the direction of the wind is going to get lost between the wiping and the punching.
Contrary to the Black Lives Matter narrative, the police have much more to fear from black males than black males have to fear from the police. In 2015, a police officer was 18.5 times more likely to be killed by a black male than an unarmed black male was to be killed by a police officer.

Black males have made up 42 percent of all cop-killers over the last decade, though they are only 6 percent of the population. That 18.5 ratio undoubtedly worsened in 2016, in light of the 53 percent increase in gun murders of officers — committed vastly and disproportionately by black males.
Nearly 900 additional blacks were killed in 2016 compared with 2015, bringing the black homicide victim total to 7,881. Those 7,881 "black bodies," in the parlance of Ta-Nehisi Coates, are 1,305 more than the number of white victims (which in this case includes most Hispanics) for the same period, though blacks are only 13 percent of the nation's population.

The increase in black homicides last year comes on top of a previous 900-victim increase between 2014 and 2015.

Who is killing these black victims? Not whites, and not the police, but other blacks.
https://www.youtube.com/watch?v=rHhKIyAk69g
This is great !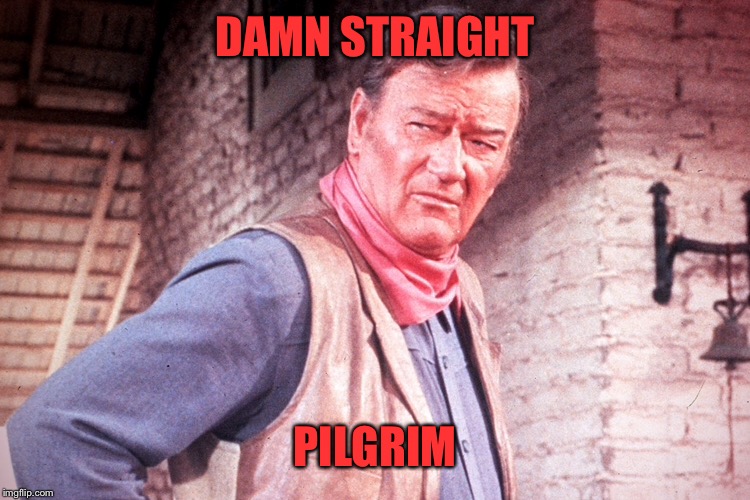 You got that right.
No, but they are 'using' the flag, national anthem, et al to get the media attention. There are ways to protest your indifferences without disrespecting what all those stand for. Protest police brutality by ignoring the national anthem? Apples and oranges. I've been to a family funeral where a 16 year old daughter was handed her dads coffin flag. JMO
If you want to protest the false narrative of police brutality then do it at the steps of the Police station , The courthouse , or the Mayors office. I'm sure the Media would be right there if a Team did that. What is funny about all this is The true FBI stats show there is no unequality where it comes to crimes and who commits them . You wanna be a Gangsta , carry a gun, rob and shoot people and deal drugs but whine like a baby when you get caught or you die because of the stupidity of it...
True , but the data shows its not racial. http://www.nationalreview.com/article/451466/police-violence-against-black-men-rare-heres-what-data-actually-say
Show More Comments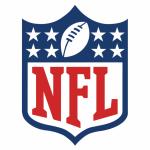 IMAGE DESCRIPTION:
NOW FREAKING; LEMMINGS
hotkeys: D = random, W = upvote, S = downvote, A = back