ANTIFA fascist don't respond well to questions
[deleted]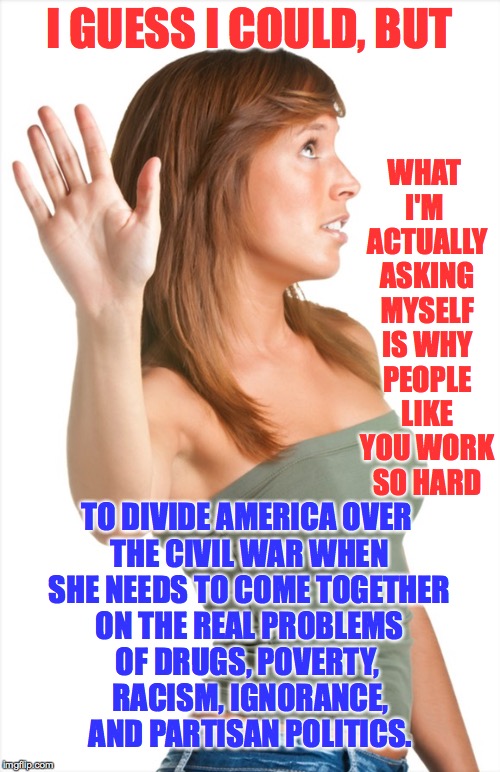 and stop telling me what to think! you're as bad as my parents.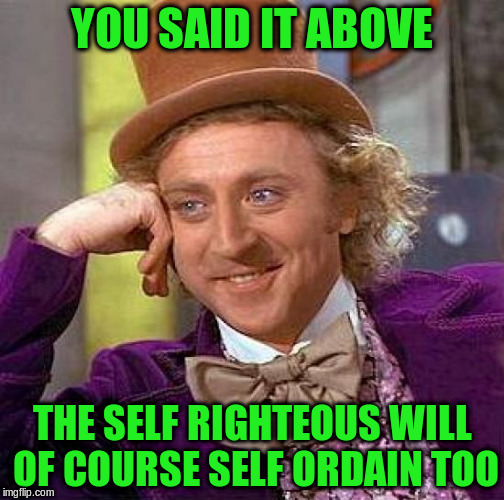 'Cause the civil war was such an honorable and upstanding time in our history -- anyone who wants a better America wouldn't give a second thought to civil war statues being removed. I say -- don't replace them --- use the $$ for something of worth like the environment or feeding the poor. Please keep in mind - I am a Southerner --- born in GA living in NC. Whether Robert E Lee decorates my local city hall or not is of no importance to me and won't change my life one bit. However, if it is offensive to some - then take it down - cause in the long run --- I say we have much bigger issues on our plates.
[deleted]
Thousands of years of wisdom. Handed down to guide people and society. Without it we have anarchy.
Actually Clinton won the popular vote so....
[deleted]
dude, u will get her killed, dont tell her to go there..wtf. and yes Chester is corrupt as all hell. murder capitol of usa for small city
Conservatism is divisive christian dictatorship and Wall St fascism, because conservative morons won't elect leaders who will protect the value of American labor by raising the minimum wage fifty million US food franchise and retail workers are currently struggling in poverty while the value of their labor is being redistributed to support and maintain the lavish lifestyles of 50 million non-working stockholders.
[deleted]
When the minimum wage went up to 15 dollars an hour in Washington state it wasn't the saving grace of hourly workers as was perceived. Employers in turn cut their employees hours. You cannot blame minimum wage on Conservatives. If a worker can't make ends meet on their current job, get a second job. When our kids were growing up my wife and I each had two jobs. You gotta do what you gotta do. Someone could always find a new better paying job. If someone needs more skills to get a better job, join the military. There's always a way. It's better than sulking and blaming other people.
If you tell someone that they need to get better job to afford to live then what you are saying is that even though the job they are currently working is necessary the person doing it must be paid wages that are indistinguishable from slavery in that they do not even afford the worker adequate food and shelter. You're clueless, every time the minimum wage has been raised many workers start new businesses and the one's who don't spend their money at those new businesses and grow the economy.
A person who has no desire for a degreed career should be able to go to work anywhere and be paid enough for housing, transportation, food, clothing, basic necessities and some entertainment or other personal pursuit of happiness. That person's pursuit of happiness may have nothing to do with a career or job but is watching TV, drinking, playing a musical instrument, gardening or some other hobby or personal interest.
The sooner you realize that the world doesn't owe you anything, the better off you will be.
The sooner you realize that nobody owes non-working stock-market parasites anything you'll get a clue and people who work are owed money fascist slaving moron and war is coming you can bet that fascist thieving parasitic trash.
The sooner you learn to write a proper sentence, the sooner you can graduate from your mother's basement.
You got nothing ignorant, fascist, moron, you're intellectually inferior to a cockroach and obviously you know all about basements yourself but we don't have basements in Texas idiot besides the fact that I've had several $100K years working in the oilfield. You're just another clueless liar who's unable to intellectually defend yourself so you resort to unsupported personal attacks.
Go ahead, keep pleading for $15/hour. Maybe someone will give it to you someday. Good luck to you.
Show More Comments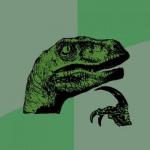 IMAGE DESCRIPTION:
AS LEFTISTS IN AMERICA BLACKEN THE MEMORY OF THOSE WHO HAVE GONE BEFORE US, FULL OF THEIR SELF-RIGHTEOUS RAGE, YOU MUST ASK YOURSELF:; WHO ORDAINED THEM THE ARBITERS OF MORALITY AND JUSTICE?
hotkeys: D = random, W = upvote, S = downvote, A = back