If the President is under investigation, or in danger of being impeached, then tell us the LAW he broke!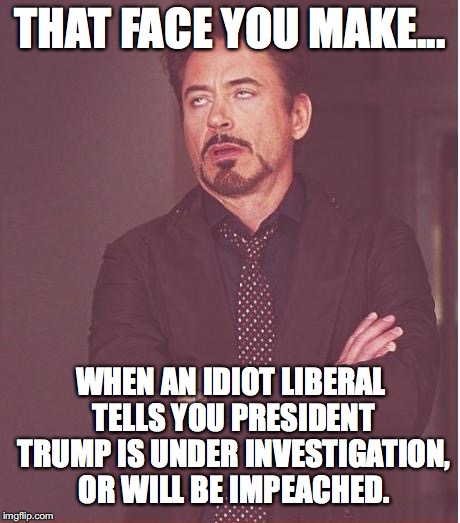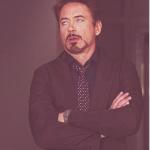 reply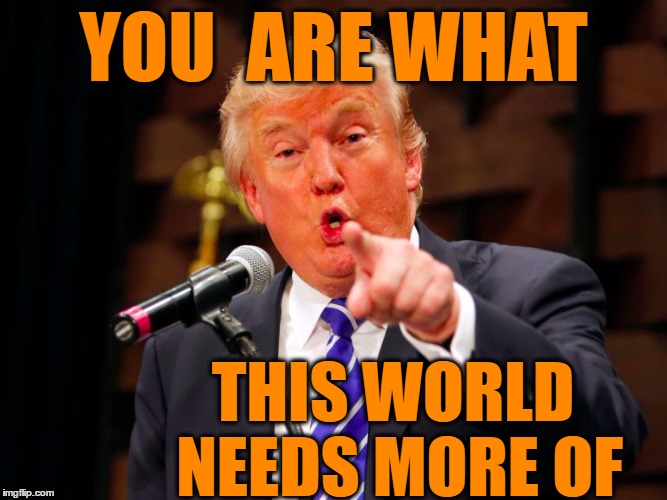 reply
[deleted]
I agree with you---what is going on is crazy!! Give him a chance and let him do his job.
reply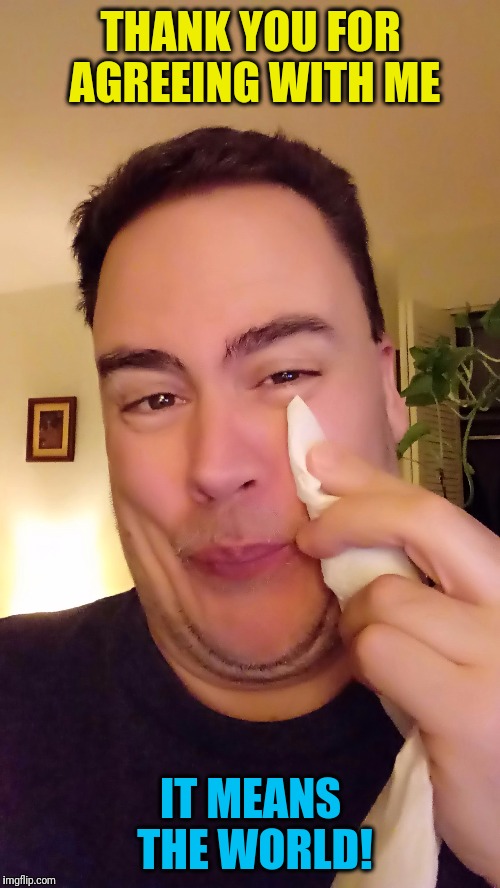 LOL. Don't get scared off now. I was kidding, although I'm glad you agreed. And I hear you regarding the status quo of the world. I honestly believe Trump has the best interests of his country at heart. He is definitely business minded. I wonder if he feels that the best way to prevent a war with Russia is simply to keep close ties with her.
reply
[deleted]
That I couldn't answer, though it sounds good! But we may never know if he's not even given the chance to do anything.
reply
[deleted]
I know you're busy, but there's an epic unhinged libtard rant in the comments if you haven't seen it you'll crack up. I thought them lefties was "nice" folks lol
reply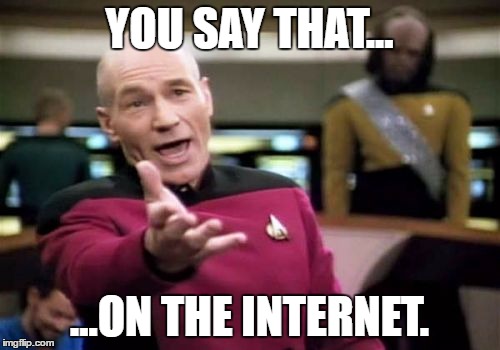 Good job voicing your unpopular opinion. Just be more careful next time, or you'll kill yourself over the negativity towards your political opinions. This is the Internet, sadly.
reply
Obstruction; Treason. To name two. The DOJ investigation will uncover more.
reply
yes, thank you gregh1111! Finally someone hears me!
reply
F**k off, dickwad! Libtard? For one you moron, thats not a word, and two, that was so funny, I laughed. Libtard? LOL man, LOL. That is so stupid. Good job man, good job. How VERY Christian of you.
reply
good thing we got trump. He's really turning it around :-D
reply
your a f**king idiot. Donald Trump has broken many laws. I'll name one. HE DOESN'T EVEN PAY HIS F**KING TAXES YOU DIPSHIT! Taxes pay for roads, schools, and other things. All of you that agree with this post are complete f**k up asshole dipshits. F**k all republicans. Trump is trying to ignore climate change! It's happening people! I live in virginia and we had only one snow fall this year! We are four inches below the water table range! F**k you JohnDynamo! Liberals rule. He is the worst president the country has seen. (That includes both Bushes and Regan) I will never call a dipshit, orange skinned, republican asshole, my president. Hillary should have won. Hopefully he will be impeached. We should not give him a chance, we should not build a wall,(Although were not) and he should not be president of this country. when I found out that Trump won, I thought I was having a nightmare. And bullshit more people came to his inauguration than Obama's! F**k all of you dipshits. He fired Comey so that the FBI would quit the investigation on him. F**k you!
reply
Actually, his leaked taxes show he paid $35 million in taxes IN ONE YEAR.

Source :
http://www.latimes.com/politics/la-na-pol-trump-taxes-20170314-story.html

Now that you have been proven to be an ignorant idiot, what else do you have?
reply
I thought we had something special. :'''-( At least i still have trump.. he's really turning it around :-D
reply
sticks and stones motherf**ker, sticks and stones. Donald Trump still hasn't released his tax returns, 12 women have accused him of sexual assault, and he's going on trial for fraud for Trump University in November, but now the only thing the media's talking about is emails.But, you know, Trump voters—really? Not even the guy who says he wants to f*ck his daughter? This is not a deal-breaker for you? I mean, what does it take? A racist, a liar, a tax cheat, a draft-dodger, a deadbeat, a Russian agent, and a rapist. You know we're a nuclear power, right? These are red flags.Trump said that he wants to 'give back to the country' he loves. Then people were like, 'There's always that OTHER way to give back to your country — Pay your taxes!Donald Trump spoke at a campaign event in Florida today where he once again said Hillary Clinton should be locked up. Well, Donald, if it's any consolation, it looks like the election was locked up. So what now dick face, you gonna unleash your hunting dogs on me? Gonna shoot all of your guns at me? Gonna make my ears bleed by blaring the most anoying music ever, country music? What you got now man. Trump didn't **pe anyone? WHAT NOW?
reply
1. What law compels President Trump to release his taxes? Exact citation or link, please.

2. Not one of the 12 women have collected a dime from him, nor have they managed to have him arrested. Accusations are not proof, and their proof must be thin for the police to have not acted.

3. It's painfully obvious you have no clue about civil vs. criminal trials. You also are ignorant and stupid enough to not realize a settlement was reached. So no, there is no "November trial".

I could go on and on, but I have more valuable uses of my time than to continue b**ch-slapping someone so utterly clueless and stupid. We simply have to find a way to stop stupid people like you from voting ever again.
reply
P.S. That site is fake news
Show More Comments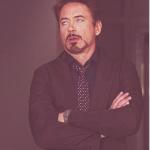 IMAGE DESCRIPTION:
THAT FACE YOU MAKE... WHEN AN IDIOT LIBERAL TELLS YOU PRESIDENT TRUMP IS UNDER INVESTIGATION, OR WILL BE IMPEACHED.
hotkeys: D = random, W = upvote, S = downvote, A = back