It's time to play spot the republican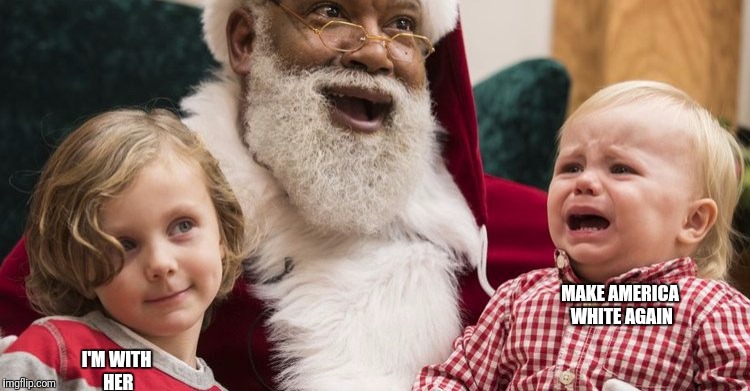 reply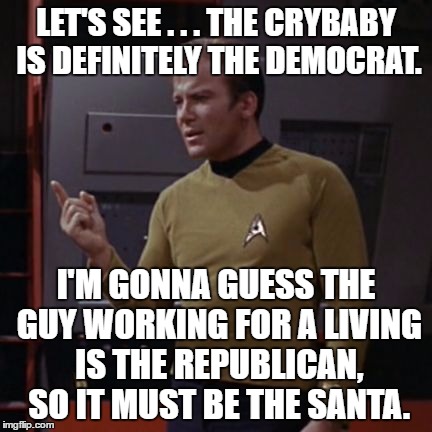 reply
[deleted]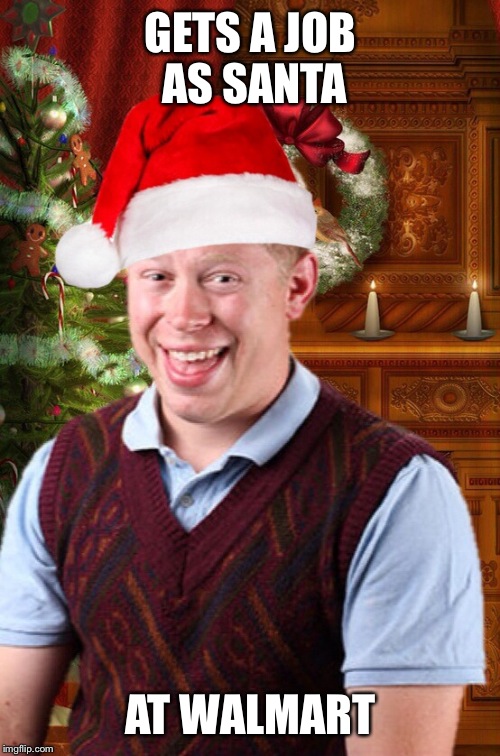 reply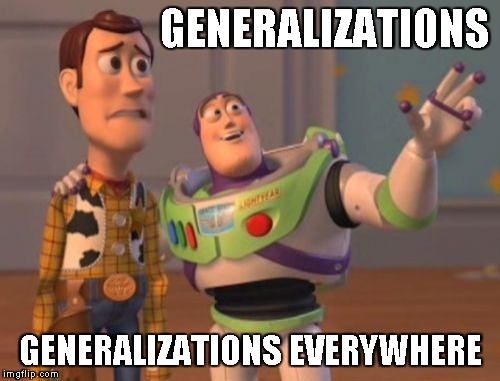 I consider this as bad as if you had said the black Santa is a thug.

How are you ANY better?
reply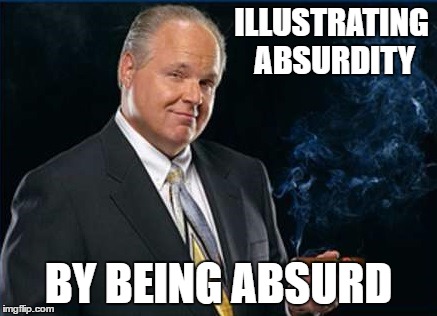 reply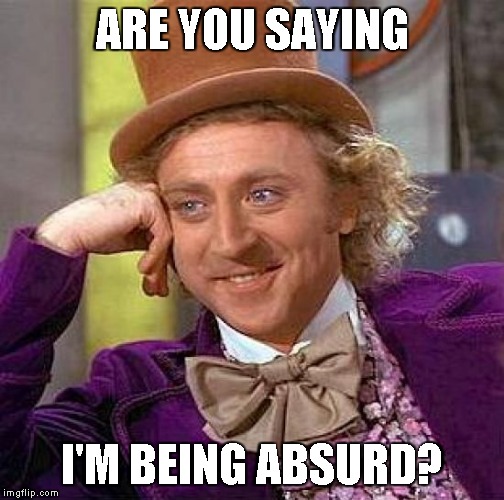 Saying all [group] are [adjective]s is bad, in my opinion.

NOBODY is JUST an adjective.

Muslims are NOT all violent.
Republicans are NOT all racist.
Black men are NOT all thugs.
Christians are NOT all homophobes.
reply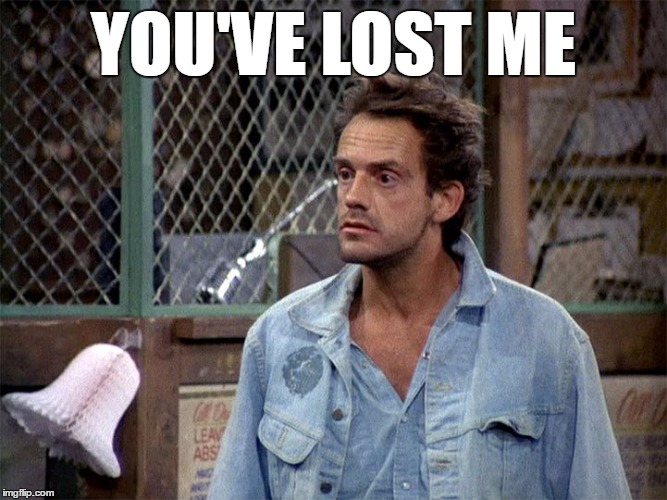 1. Are you the maker of the original meme? Because I thought that was 'Tttony'. The OP meme is absurd, and and I made an equally absurd and opposite response to it.

2. Generalizations aren't inherently bad, but they ARE bad when used to place individuals into arbitrary groups and then assign whatever group-think ideaology to everyone in the group. People are individuals, and should be considered as such.

3. I don't know why you're busting by balls. It sounds like you and I are on the same side here.
reply
Well, you replied to my comment, which caused me some confusion. I thought you were either saying I was demonstrating that the OP is absurd, or you were saying *I* was absurd. It wasn't clear to me which you were saying, and I felt compelled to clarify my position.

Didn't mean to bust ya balls, bud.
reply
You're right. I should try to love my enemy. In this case I want to motorboat my enemy.
reply
Well, motorboating, we can agree on... ;)

She's right that Santa, having originated in Europe, is white.

She's wrong about Jesus, though. He was a Middle-Eastern Jew. (Good thing I proofread that. Almost said "Middle-Easter".) He was likely dark-skinned (not black, as some would try to say) with dark hair and beard, probably with many "Jewish" facial features.
reply
Never looked into it that deeply, but I seem to recall the oldest known painting that purports to be the jolly old elf was done in Germany and depicts him holding a stein. He's not wearing "the outfit" (I think you're right about that). And he's white.
reply
https://www.youtube.com/watch?v=U8J5AolQZg0

For your viewing pleasure. Happy Holidays.
Show More Comments
IMAGE DESCRIPTION:
MAKE AMERICA WHITE AGAIN; I'M WITH HER
hotkeys: D = random, W = upvote, S = downvote, A = back