[deleted]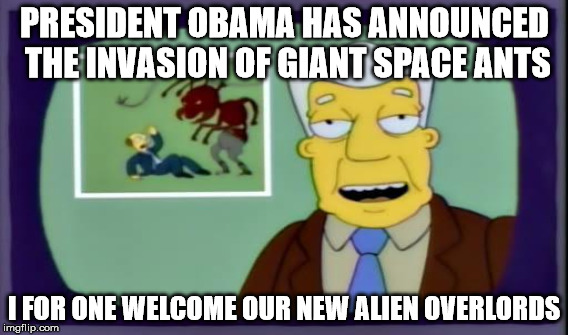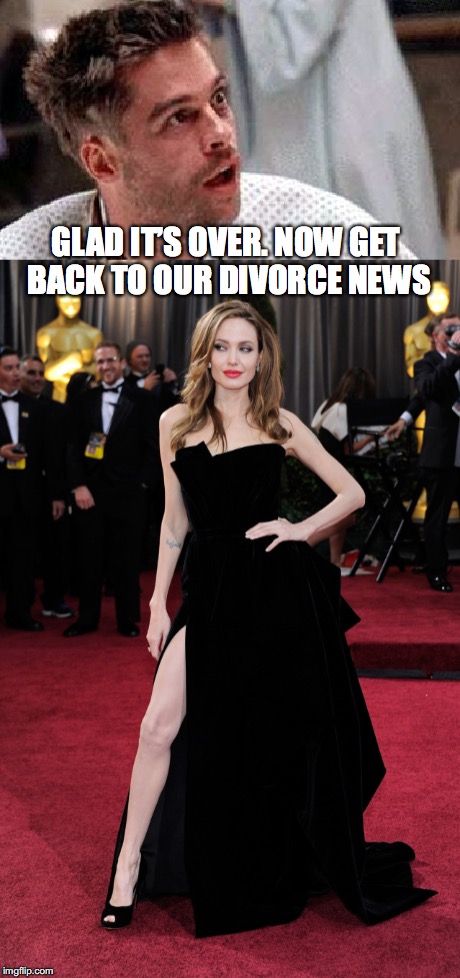 Even Beyonce news is about racism these days, sigh.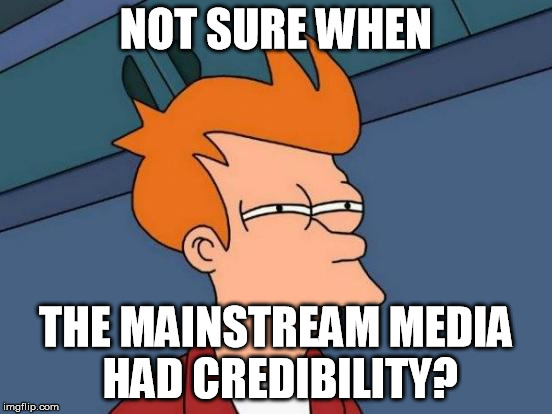 "Mainstream" is basically all of the old "dinosaur" media outlets that slant heavily liberal. A lot of people still get their news from ABC, NBC, CBS, NYT, WaPo, CNN, MSNBC, etc. As you point out, there are a lot of other sites online now, but the old outlets don't want people getting their news from anyone but them. This is why they started the whole "fake news" talking point recently to try to discredit other online news, even though they are the ones that have been discredited.
Well, don't forget the real dinosaurs -- radio, newspapers and magazines -- they've been in the game long before TV. And in that space there's plenty of diversity as well. http://www.conservapedia.com/Conservative_media
Sorry, anytime I hear about the "liberal media elite" it just comes across as envy -- sour grapes -- the same whining as comes from the 99-percenters. Thing is I'd expect envy politics from leftists, it's the basis of their whole philosophy, "Someone else has what I don't and that's not fair." When that same attitude comes from the right, it's just disappointing hypocrisy.
You may have a point about the envy of the liberal media elite's outsize influence on American culture, but that doesn't meant they are immune from criticism.
I never said they were. What I am saying is that even if liberal media have an "outsize influence" (highly doubtful these days), there's no one but conservatives, libertarians, etc. to blame. And I say that as a firm libertarian myself.
Show More Comments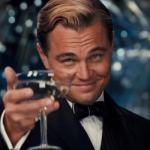 IMAGE DESCRIPTION:
CONGRATS MAINSTREAM MEDIA; YOU LOST ALL CREDIBILITY AND STILL DID NOT GET HILLARY ELECTED
hotkeys: D = random, W = upvote, S = downvote, A = back