Must keep up a pretense that the polls are about even...
I don't know the reasons why the original didn't feature, but the resubmission probably didn't feature because you uploaded it as a blank image and didn't caption it. I've never had a meme feature that was an uploaded image without my own caption added.
So, if I had started over from scratch, recaptioning the original image, that would've been different? I can see the logic there. The same thing happened with a couple other resubmissions after this one, but I didn't make that connection. Thanks a bunch!
And I came up with a theory on why anti-Hillary memes don't feature:
imgflip.com/i/1bl9p1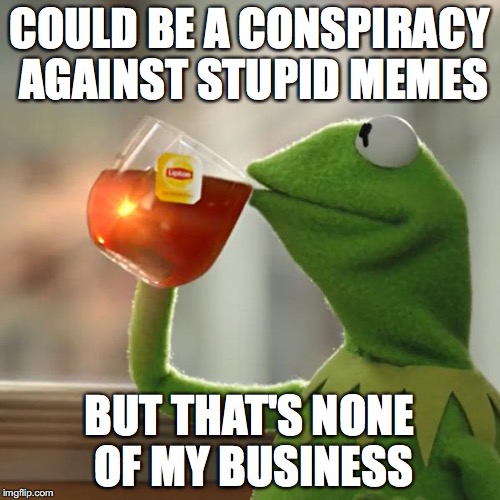 Said the proven Anal Douche, who I will guarantee didn't even bother to look at the memes in question, just commented because he's got a beef with me.
Sorry I was too busy enjoying the being on the front page. Again.
You mistake me for someone who doesn't have a life outside the internet.

You should try it sometime.
If you don't like someone on imgflip or their memes, it's probably better just to ignore them, rather than write rude comments on their memes.
Show More Comments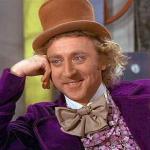 IMAGE DESCRIPTION:
I resubmitted an anti-Hillary meme that was stuck in submitted hell, and (surprise, surprise) it failed to feature for a second time. Tell me again how there isn't a conspiracy against anti-Hillary memes.
hotkeys: D = random, W = upvote, S = downvote, A = back