Why doesn't Osteen say things like this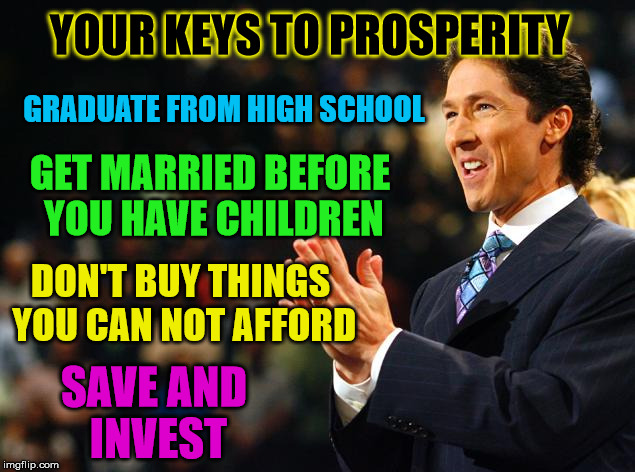 reply
[deleted]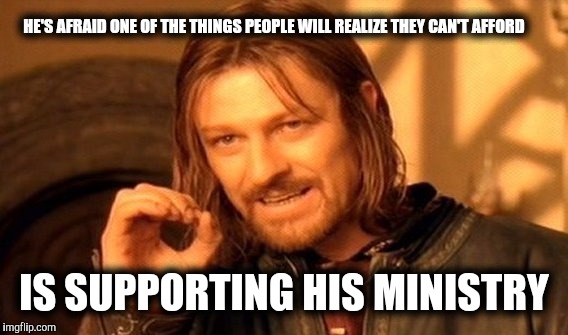 reply
couldn't have said it better
reply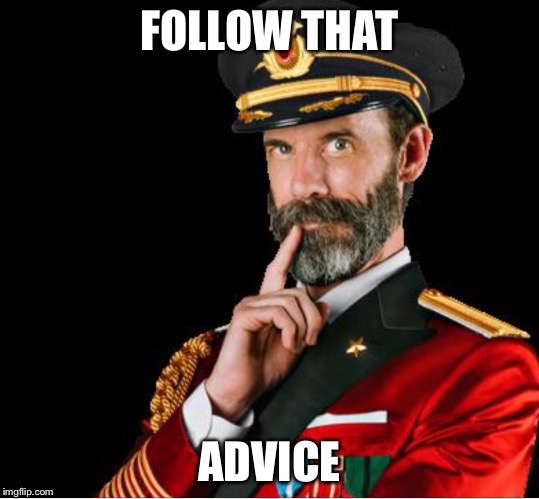 reply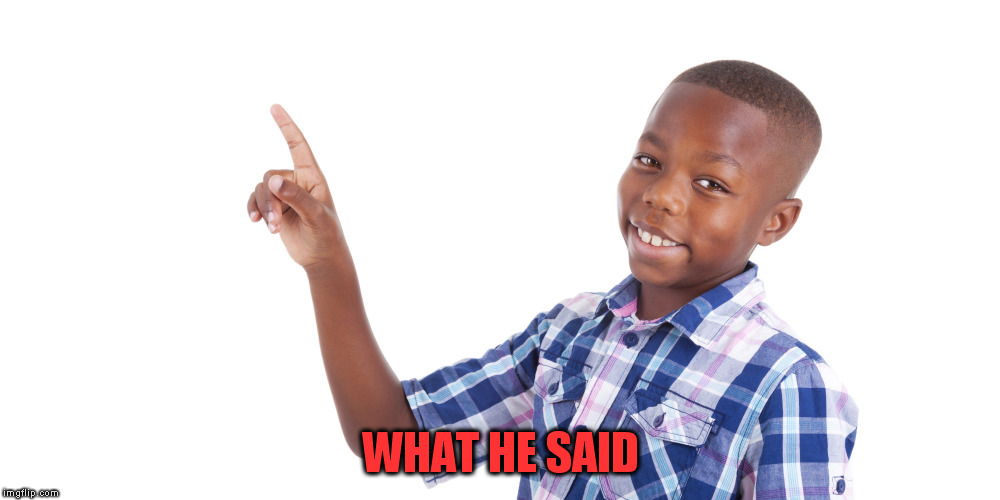 reply
[deleted]
joel osteen is a big, fat PHONY!!!!!!!!!!!! He doesn't even preach the Gospel. He just wants people's money. He's a prime example of a false prophet
reply
I never liked him, and I feel like many people have discernment his message. Too bad those people get such a big following. People should probably give their money for local ministries.
reply
[deleted]
Even then, one should chose wisely. There are many churches that are in it for the money. Look at how they affect the community. Some churches have their own social services that help those in need. Others band together with other houses of worship to help those people. For example, the large churches around here have clothes closets and food pantries for the poor. Some of the smaller churches cannot provide those types of services, so you have multiple churches offering the same services out of one entity.

Look at how The church treats the community, and treat it accordingly.
reply
Couldn't help but think of this. ;)

https://www.youtube.com/watch?v=ToQVoyWWluQ
reply
Just copy and paste it into your browser. It's the Family Guy "PHONY" sketch.
reply
Because he's not a real pastor.
reply
Bro, this is where I grew up. I'm going to school here, getting disability services, my whole social network is here. I'm not really able to uproot myself and go somewhere else.
Show More Comments
IMAGE DESCRIPTION:
YOUR KEYS TO PROSPERITY; GRADUATE FROM HIGH SCHOOL; GET MARRIED BEFORE YOU HAVE CHILDREN; DON'T BUY THINGS YOU CAN NOT AFFORD; SAVE AND INVEST
hotkeys: D = random, W = upvote, S = downvote, A = back