WE HAVE A NEW MILLIONAIRE IN TOWN!! Congrats to Juicydeath1025!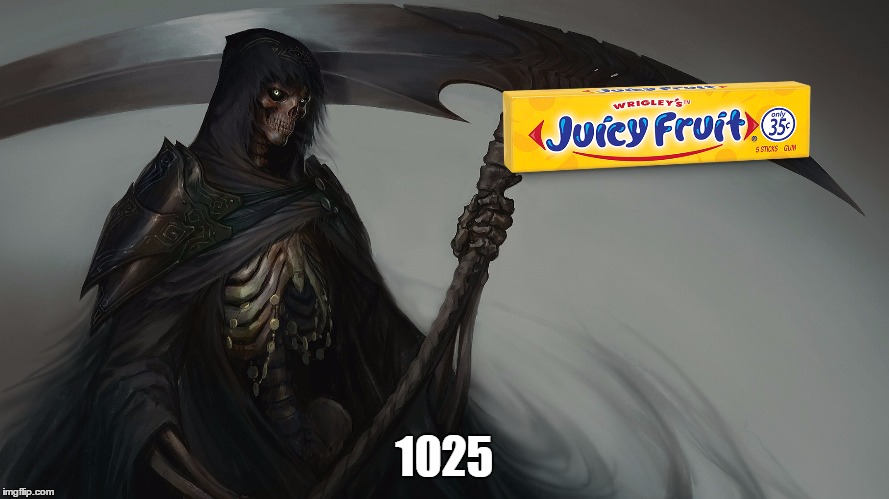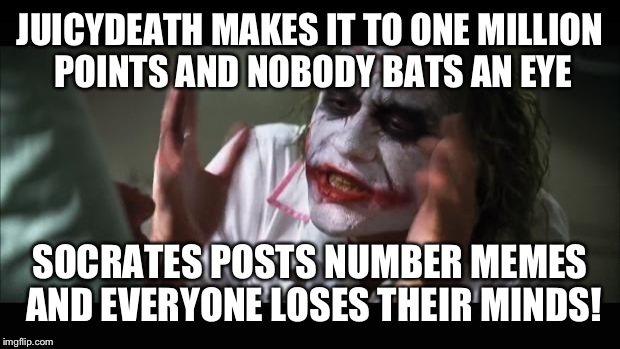 Congrats JD!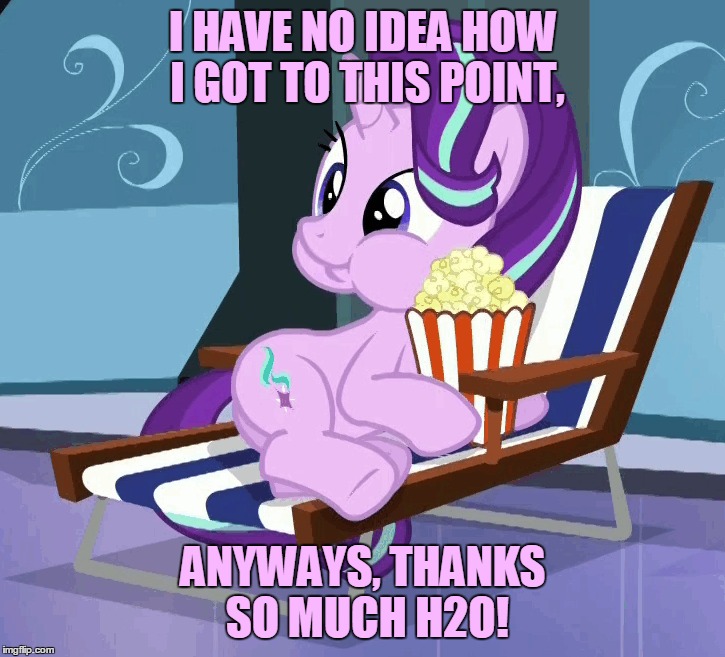 [deleted]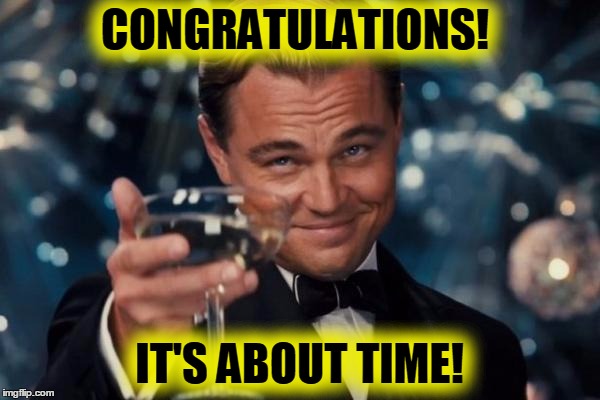 Now I'm off to make my one million milestone meme, maybe. XD
Yw bro, you have a lot of funny original stuff on your page; It was only a matter of time!
Yeah, and when I repost it's usually of my old meme! XD
Also, I like to credit original creator of whatever it was as well.
Lol btw when are you gonna post ur 1mil meme?
This is the most hilarious thing ever! LOOOOOOOLOOOL

That's great Lynch!

Congratulations, Juicydeath! :)
Thanks! Lol it was a random idea I had about a 3 weeks ago I just went with it!
Show More Comments
hotkeys: D = random, W = upvote, S = downvote, A = back