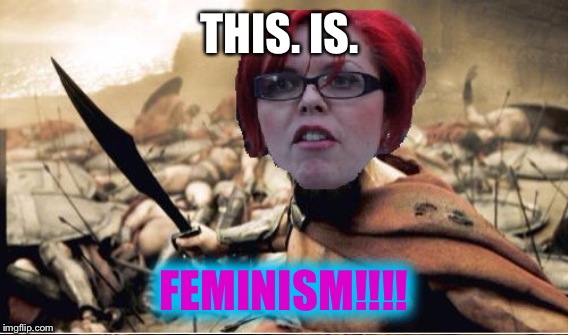 [deleted]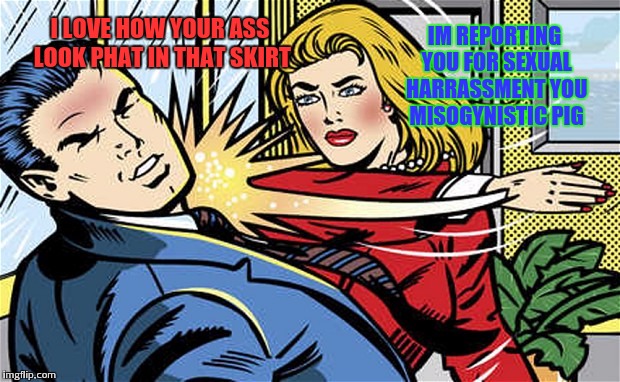 He kinda deserves that. The other one however not only used probably even more violent words but even resorted to physical violence
[deleted]
Funny thing about feminazis though: they're some of the biggest proprietors of transphobic bigotry I've ever seen.

"So you want to become a woman? You're a fake woman, you can't claim to be a woman because you haven't had our struggles!"

"So you want to be a MAN? Why? Now you're just a worthless sh*tlord r*pist even though you've never done anything wrong and we once hailed you as a victim! You are now the 'wrong' gender!"

Even when the back-asswards religious conservatives are transphobic, they at least say "a man is a man, a woman is a woman because [god name x] said so."
Males have p**ises and females have va**nas. The science is settled. There's no CIS people. There's no transgendered people. The social justice industry ran out of actual fascists and racists to protest against, so they made a category of people to feel victimized.
[deleted]
There's also genetic "oopsie-daisies" born with reproductive organs of both sexes that are scientifically neither/nor (THAT'S technically where science is settled). They generally "identify" as the gender they physically match the most or have surgery to remove the oddballs, pun intended.

Trans people are the people that (depending on who you ask) decide they want to be the opposing gender. While that's genetically impossible, they can at least look/feel the part, through dramatic surgery and hormone therapy, though unfortunately they'll never be the gender they wanted to be. It's only a physically/aesthetic change.

It doesn't stretch any further than that, unless your a SJW, or course; if you're a SJW you can flip-flop genders 60 times a day and if anyone disagrees with you it's transphobia and you're evil and need to die so the gender-fluid pan-demi-asexual otherkin can be free.
You're first paragraph describes hermaphrodites. That is completely different that body dysmorphia / transgenderism. Hermaphrodites have a biological genital mutation. The "science" of classification is gamete production. It seems the rest of your comments agree with mine.
[deleted]
They do agree indeed, I just see "transgender" differently, though definitely not the same way SJWs see it. One of my best friends is female-to-male transgender (through a sex change operation), so I have some sore insight than some, still less than others.
Show More Comments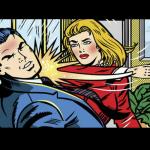 IMAGE DESCRIPTION:
WORDS ARE VIOLENT; YOU MISOGYNIST RACIST TRANSPHOBIC WHITE MALE!
hotkeys: D = random, W = upvote, S = downvote, A = back