[deleted]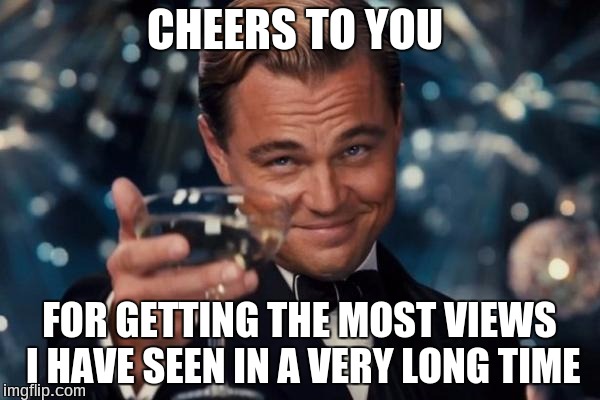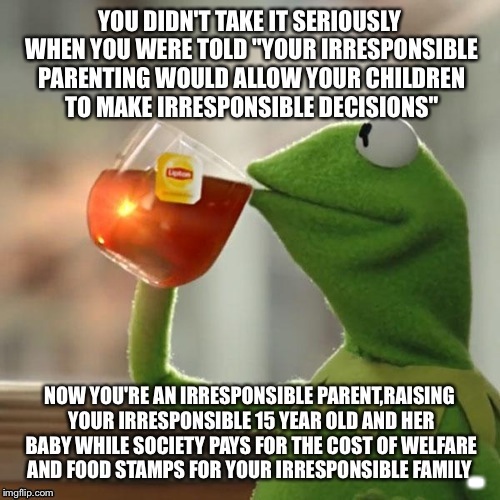 [deleted]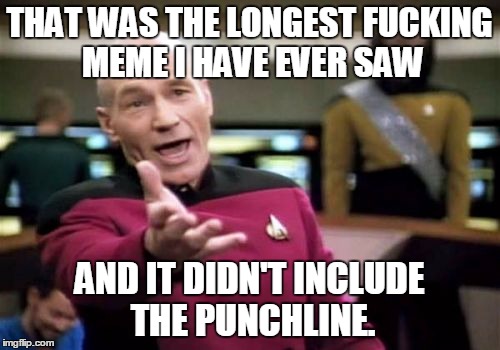 [deleted]
Not trolling, just stating.
[deleted]
Because most kids learn from the media and not real life.
I'm not a adult yet so I don't have to worry about this
[deleted]
we need the taxes to be as easy as putting them on postcards
sadly, we have a messed up tax code
Kids don't know SHIT these days. They know more about entertainment and fashion, and movies and music..celeb gossip than they do life skills. There's a movement to shift teaching of life skills for adult life to teachers.

These things used to be taught by parents. But the job world these days severely limits how much parents can be there to raise their children.

And THAT is the truth.
the kids mostly know the answer, they just don't have the discipline to apply it.
[deleted]
Did they do away with personal finance and accounting classes? Yes my parent could have taught me but I learned that in school. Why are educators trying to educate less and less as parents are mostly both working and struggling to keep overpriced roofs over their childrens heads etc, etc. Laundry/cleanliness/hygiene/traditions/compassion/love/non propagandized history and assistance with lessons all on the parents Agreed, but regularly expected lessons and subjects we have come to expect should remain part of the curriculum. Stop delegating and start teaching otherwise we all might as.well home school, teach dont judge
Show More Comments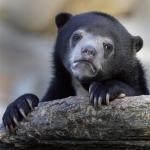 EXTRA IMAGES ADDED: 1
IMAGE DESCRIPTION:
TO EVERYONE THAT COMPLAINS THEY CAN'T DO BASIC ADULT STUFF LIKE TAXES, BALANCE A BUDGET AND LAUNDRY; SCHOOL DIDN'T FAIL YOU, YOUR PARENTS DID.
hotkeys: D = random, W = upvote, S = downvote, A = back