Joined 2018-03-17
Submissions:
26 (23 featured)
Latest Submissions See All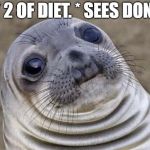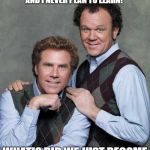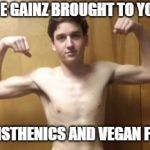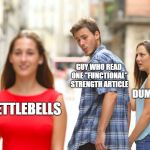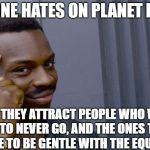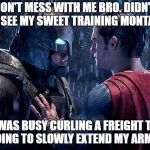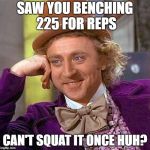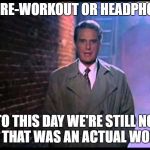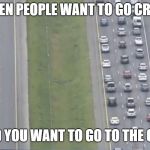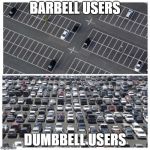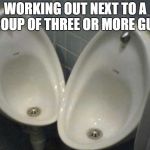 Latest Comments
It's all you need
I think we're talking about two different things. You can be super healthy and have great endurance as a vegan. I'm talking about gym vegans that only do body-weight exercises and think they're jacked because they're so lean (yet have little to no muscle mass).
It's all you need
Cool, one guy. Michael Phelps and Usain Bolt. Two non-vegan super athletes who came to mind seconds after seeing this.