Joined 2015-02-09
Submissions:
34 (32 featured)
Latest Submissions See All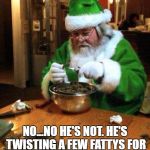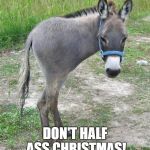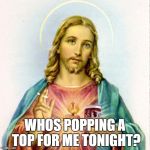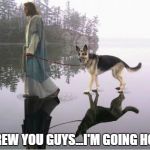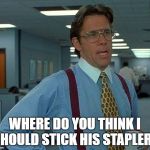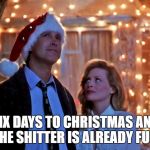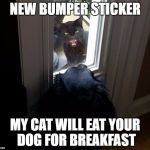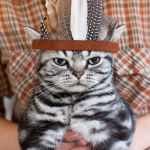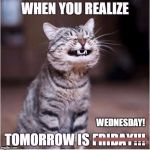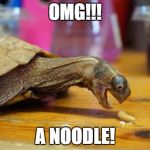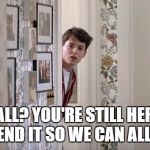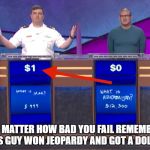 Latest Comments
Make America Bigoted!
I know that him and his followers actually believe he can find a way to ban a religion from the USA and will actually manage to get the US Government to build...much less complete... a massive wall across the entire southern border of this country when they can't manage to keep our highways from falling apart. He also plans on sitting our warships off the coast of China to encourage a better trade deal. The last one is right on his own campaign website but tell us again that we don't know what his platform is. It's you who might want to pay attention. And to make it funner is ...who said I was a liberal. I'm not but also not dumb enough to vote for Trump. Not gonna happen.