Joined 2015-04-20
Submissions:
110 (93 featured)
Latest Submissions See All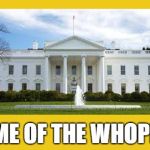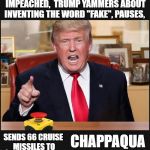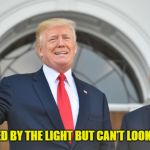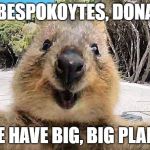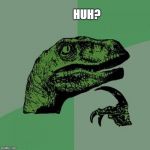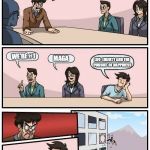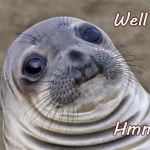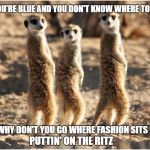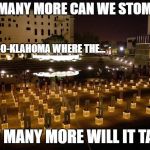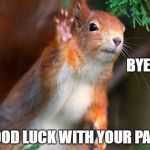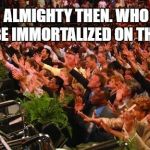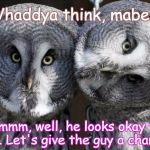 Latest Comments
magic
in
fun
reply
OMG!!! Or should I say OOMG (Our Omnipotent Man of God) or somesuch riff on the magical thinking embedded in our minds and someone who can mimic His amazing powers.
Philosoraptor Beliefs
in
fun
reply
Then I'd say the secularization of our country has done more good than Christianity, which aided and abetted slavery and the persistence of Jim Crow...