Joined 2018-09-13
Submissions:
18 (16 featured)
Latest Submissions See All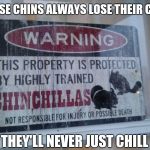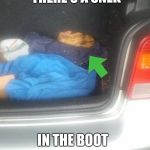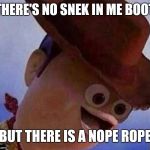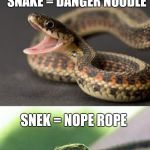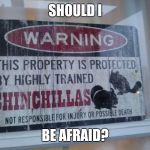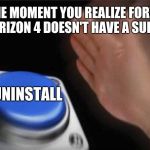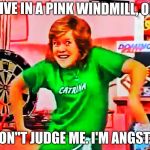 Latest Comments
In the 70's we would know 9 out of every 10 cars just by looking at them!
in
fun
reply
chevy cruze, acura tl, toyota prius, honda accord, kia optima, nissan frontier, ford c-max, ford escape, subaru outback, dodge ram, land rover range rover, toyota corolla, chevy silverado. that's all I want to answer right now.