Joined 2016-01-22
Submissions:
30 (22 featured - 73%)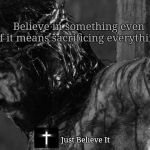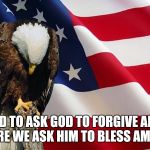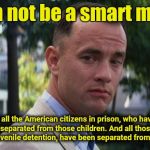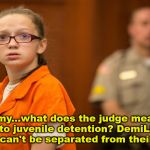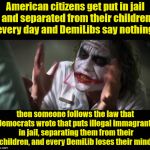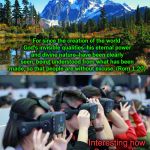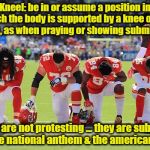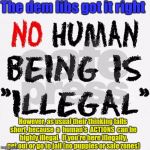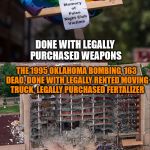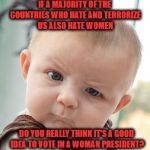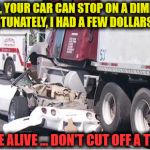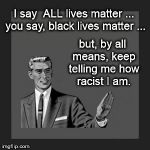 Comments
Bad Guys Will Find A Way
Yes, it's very sad that 50 people died. However, just an FYI. You can't legally purchase an assault weapon. Maybe you are uninformed that the AR in front of 15 (AR-15) does not mean Assault Rifle or Automatic Rifle. It mean Armalite Rifle after the company that developed it.
Take a knee
Because others are walking around, the National Anthem is probably not being played. THESE particular men might be praying. But you still get my point.