Joined 2015-11-03
Submissions:
21 (19 featured)
Latest Submissions See All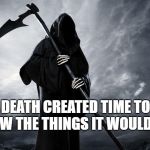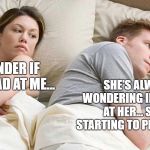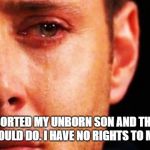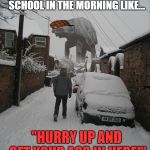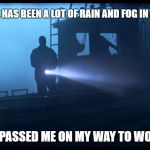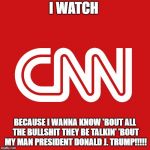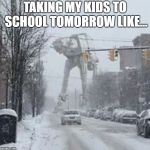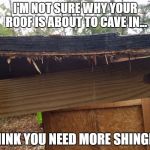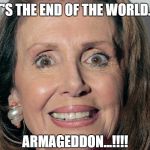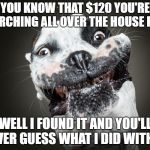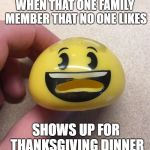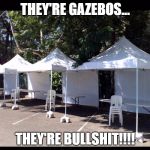 Latest Comments
Father's deserve more rights to their children.
Heard it before... word for word. You have been programmed. Anyone with half a brain and half a soul knows what the problem is here. Would there be an exception to the rule(s)... yes. Again, relationships can go sour. It's not the child's fault. The child shouldn't pay with their very own lives for bad decisions made by people who f**k with consent. Rape and medical issues would be exceptions.