Killercod (997)
Joined 2018-04-11
Submissions:
9 (8 featured - 88%)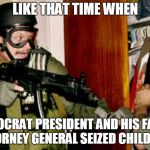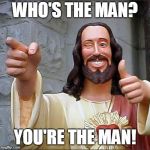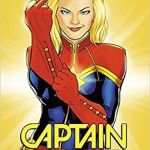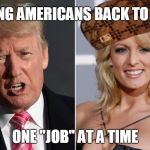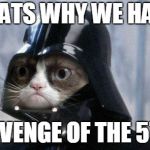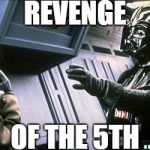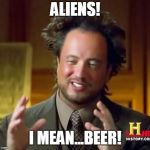 Comments
Die-in at Publix to protest political contributions
I...didn't think that was the point. The point was, that a numerically and technologically inferior fighting force...ARMED...can hold off or even defeat an army with tanks, planes, etc. THAT'S the point. But, even the Jews could have done that to an extent in Germany or anywhere else. Like anywhere, there are segments of the population that would support both sides of a conflict.
UH WTH?
New recruit Boy Scouts of America