Joined 2015-06-26
Submissions:
8 (6 featured)
Latest Submissions See All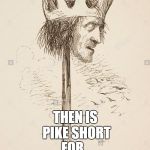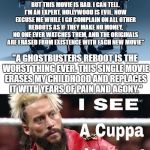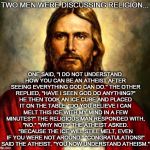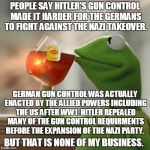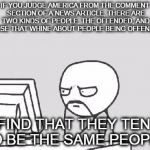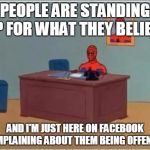 Latest Comments
But Thats None Of My Business
in
fun
reply
Because never mind that regardless that it was illegal for Jews to have guns, they couldn't just lie about it and get them. Or that relaxing of requirements put more guns in the populace as a whole and a nonJew could just get a gun for a Jew. But hey, like the meme says, none of my business.