Joined 2018-11-19
Submissions:
97 (82 featured)
Latest Submissions See All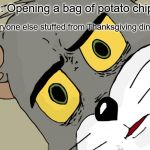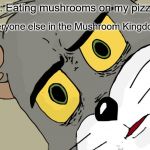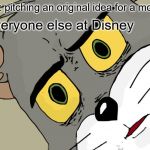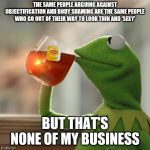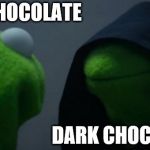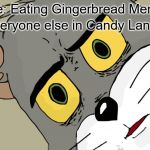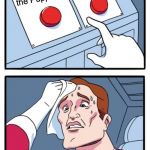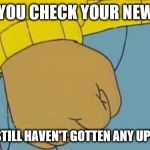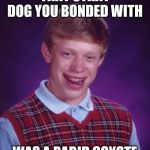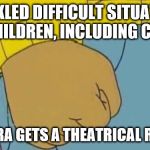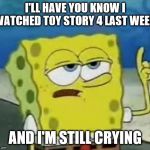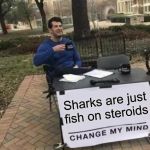 Latest Comments
Waiting Skeleton
in
fun
reply
Thanks!
Maury Lie Detector
in
fun
reply
The construction worker who had to tear the building down to build another Mcdonald's.
We need more daycares
in
fun
reply
The phone is the only thing that keeps the kid occupied while the others are studying. If it's not charged, the kid will get bored and become antsy, thus interrupting an important day of studying.