Welcome to freedom for everyone! only two rules. no illegal stuff and mark NSFW if it is NSFW. other than that it is allowed. I even allow nudity but ignore Imgflip. we also have unlimited meme upload! let's be the biggest 18+ community here on Imgflip!!!!
Follow "freedom_for_everyone"
11 followers
To post images in this stream, please
login
.
Create your own stream
Check the NSFW checkbox to enable not-safe-for-work images
Check the NSFW checkbox to enable not-safe-for-work images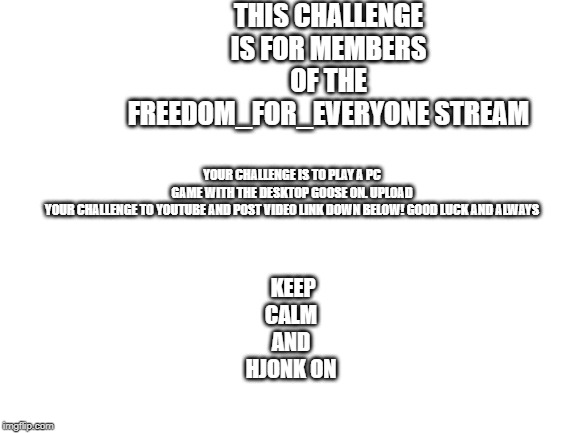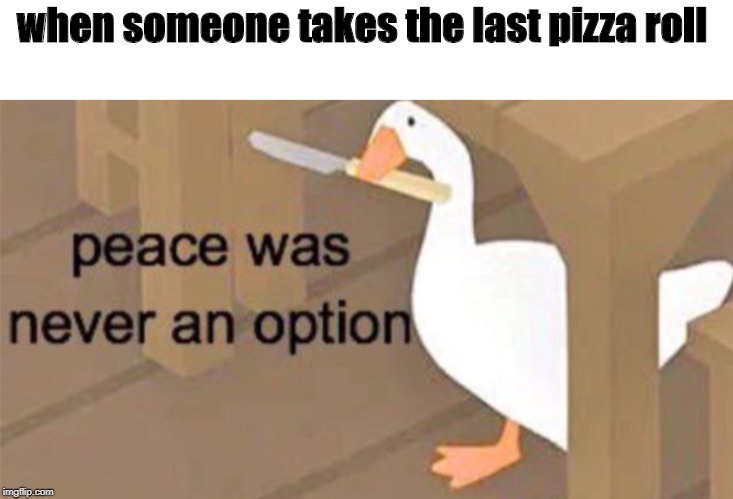 18 views, 2 upvotes, 1 comment
25 views, 3 upvotes, 2 comments
22 views, 2 upvotes, 1 comment