Hello there, my good people! Are you tired of posting Roblox memes on Imgflip only to have them barely (or hardly) noticed at all? Well, my friend. This is the stream for you! As you see, this is a stream dedicated entirely towards Roblox memes. So, enjoy! Reposts of already existing Roblox memes are allowed.
Follow "RobloxMemes"
3 followers
To post images in this stream, please
login
.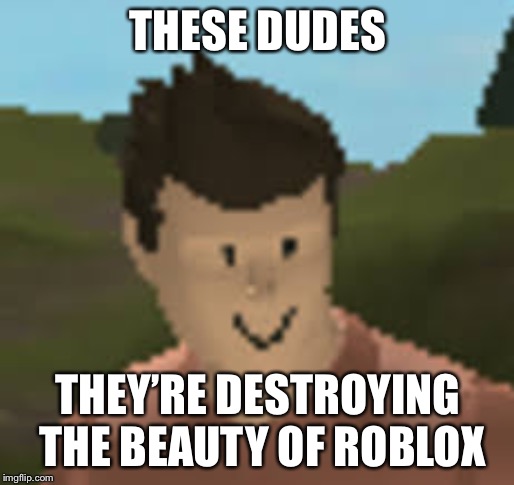 90 views, 5 upvotes, 17 comments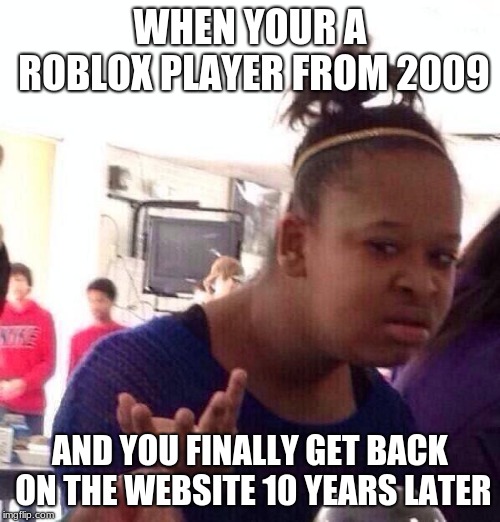 Check the NSFW checkbox to enable not-safe-for-work images
NSFW
64 views, 3 upvotes, 16 comments