Mario_Lives › thanos comin' for you Memes & GIFs
This is the opposite of the Wario_Dies stream https://imgflip.com/m/Wario_Dies Here, we can make Mario Survive nonstop! You can make Mario survive all types of things! Also If you want, you can add .mp3 at the end.
29 followers
Mario_Lives
Follow
To post images in this stream, please
login
.
Moderators
Create your own stream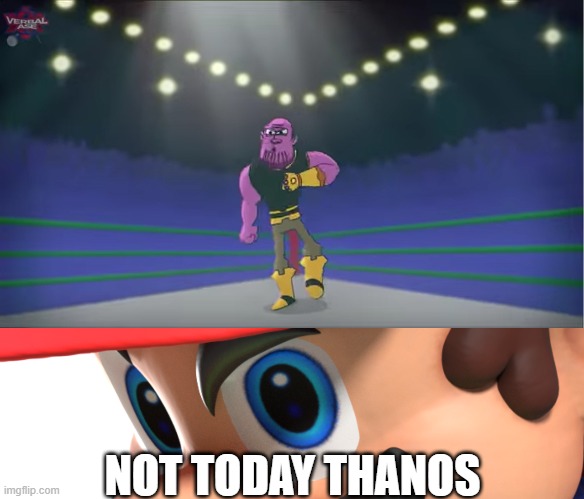 122 views, 6 upvotes, 1 comment