DJ-Corviknight › dj corviknight's anoucments Memes & GIFs
Welcome to the stream dedicated to me, DJ Corviknight. I'm on Instagram so yeah. Follow @halfsoulghoul13 ! If you want, you don't have to. Yes, I'm Polish, yes I'm non-binary and bisexual. So I guess welcome to this so called stream to do with me, your local edgy weirdo and stressed out smol bean.
23 followers
DJ-Corviknight
Follow
To post images in this stream, please
login
.
Moderators
Create your own stream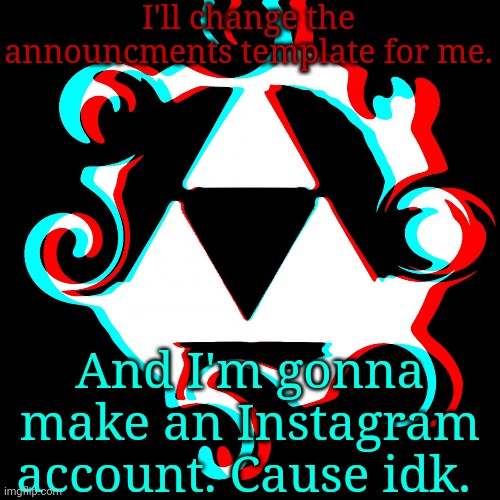 128 views, 4 upvotes, 39 comments