Be careful what you wish for...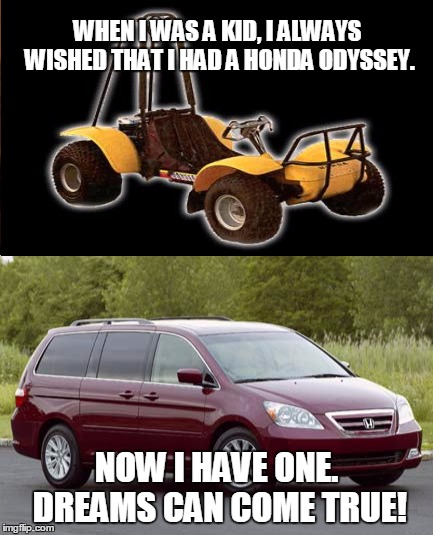 reply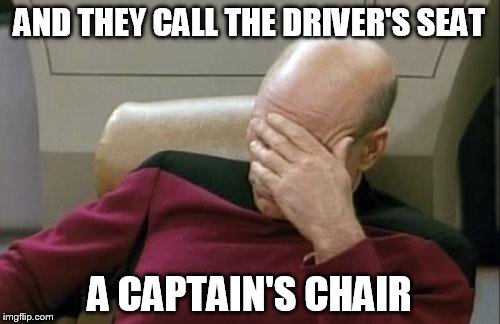 reply
[deleted]
I have Chrysler town and country as a rental while my car is in the shop. I was just thinking that it has as many buttons, knobs, and switches as an airplane cockpit.
reply
we got an odyssey in '99 when my daughter was born. I really hated driving it.
reply
[deleted]
This is my second mini van. The first was a Chevy Venture and it was a pos. we actually won a lemon law case on that, got back all but $1,000 from what we paid after having it three years. My Odyssey has well over 100,000 miles and has survived three teenage drivers.
reply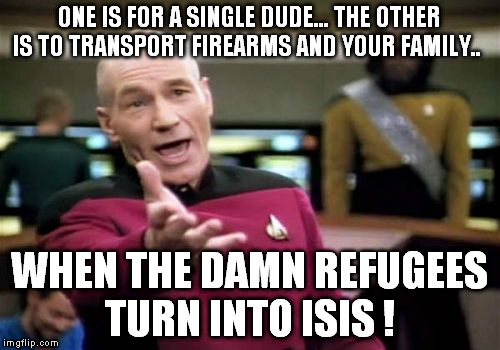 reply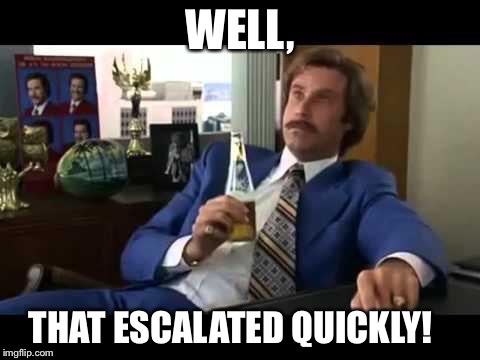 reply
amazing hoe the theme of a comment thread can change quickly!! =)
reply
[deleted]
Todays - Good meme.

To both of you, yes, it is odd how threads can go sideways, but usually funny as long as we're all laughing. I haven't had any trolls crawl up my but lately, so that's cool.
reply
You know how you shut up a troll? Gently remind them that their opinion carries no weight.
imgflip.com/i/z6w8v
if they want to disagree with that, this is going to turn fun really fast. I've got a full magazine loaded and ready for this one.
reply
This was one of my favorites that I posted about a month ago but never featured...
reply
[deleted]
The 77-79's looked lame compared to later models...but they were cool
reply
[deleted]
Yeah there was a Honda motorcycle dealer near my house when I was a kid. My brother and I would walk past it alll the time and check out the bikes. The XRs were sweet too.
reply
I have a Dodge Caravan. Perfect family car.
reply
We were on a van search this year. I made the mistake of driving an SUV first during our test drive period it came a huge snow, now I own a 4x4 SUV lol and I still need a van with 3rd row seating.
Show More Comments
EXTRA IMAGES ADDED: 2
One Does Not Simply
IMAGE DESCRIPTION:
WHEN I WAS A KID, I ALWAYS WISHED THAT I HAD A HONDA ODYSSEY. NOW I HAVE ONE. DREAMS CAN COME TRUE!
hotkeys: D = random, W = upvote, S = downvote, A = back