Good people helpless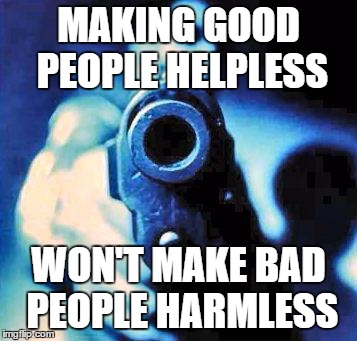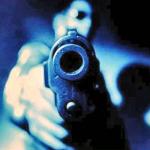 reply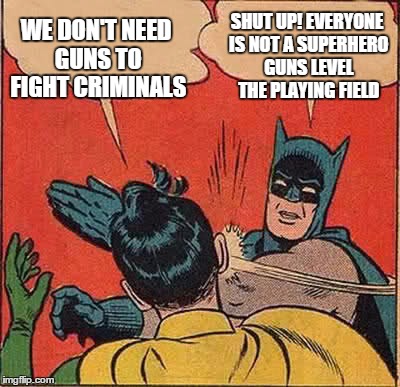 reply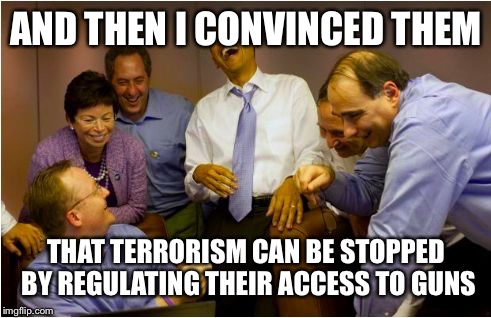 reply
[deleted]
Obama has never said anything so dumb
reply
When his response to the San Bernadino terrorist attacks is more (ineffective) gun control, then yes, yes he did.
reply
[deleted]
*Bernardino
He didn't say it would stop terrorism, you're just sprouting more bullshit
reply
Actions speak louder than words. From whitehouse.gov: "In his weekly address, the President offered his condolences to the families and communities of the victims of the shooting and called on Congress to close a loophole that allows people on the No-Fly list to purchase guns."

Simple Google search.

You can't run from how stupid Obama is.
reply
Soooo easy to refute. From CNN: "Obama calls for gun reforms in wake of San Bernardino shooting" http://www.cnn.com/2015/12/02/politics/san-bernardino-shooting-obama/
reply
I haven't SPROUTED any thing. But you're spouting bullshit.
His actions post San Bernardino are what I've referred to. Actions speak louder than words.

From CBS News: "Obama renews call for gun control after mass shooting" http://www.cbsnews.com/news/obama-calls-tighten-insane-gun-laws-san-bernardino-shooting/

Who is *spouting bullshit now?
reply
[deleted]
Shit sprouter is a funny term i saw on urban dictionary that sums you up. Obama has not claimed anything like what you suggest and your 'research' proves it. Thanks for that
reply
[deleted]
Your bullshit claims only work on dumb people. If you read your own links you'll see Obama says his efforts won't be able to prevent every tragedy, he wants to make shootings rarer, etc. His actions are minimal, and you whinge like a baby.
reply
[deleted]
*whinge
(but you whine too)
You didn't understand your own articles, so it's funnier that you think you are winning anything.
reply
Making good people bad people is the answer.
Show More Comments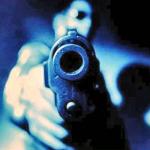 IMAGE DESCRIPTION:
MAKING GOOD PEOPLE HELPLESS; WON'T MAKE BAD PEOPLE HARMLESS
hotkeys: D = random, W = upvote, S = downvote, A = back