Affirmative action should determine who goes to the Superbowl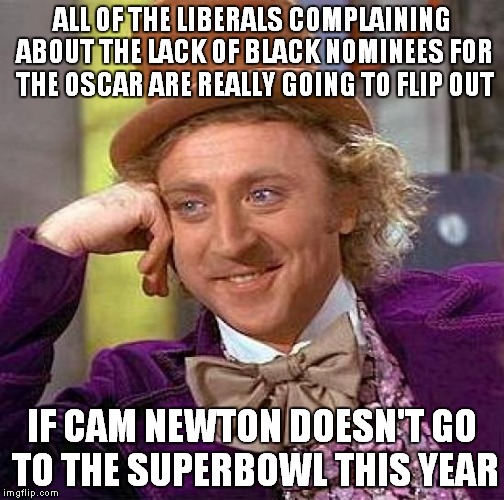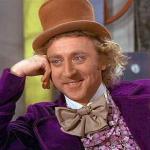 reply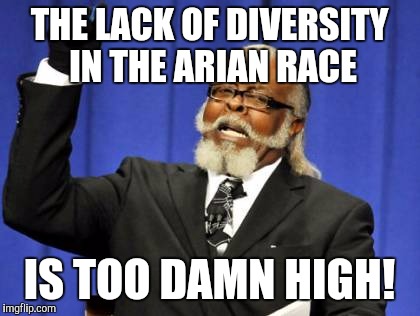 reply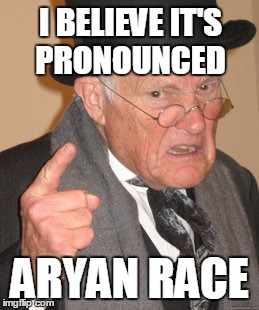 reply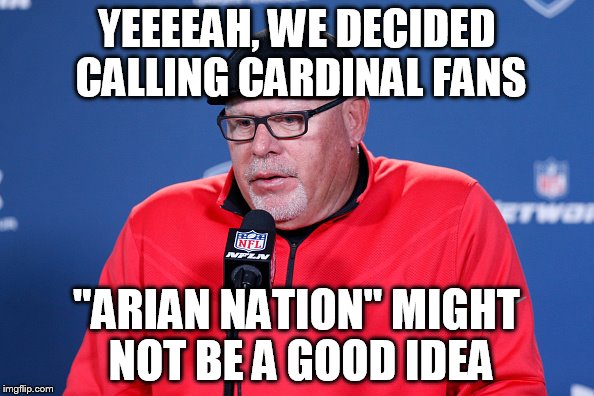 reply
It inspired an idea! I'm working it now.
reply
[deleted]
Cool, link it here when you're done.
reply
FFS.... I screwed up the spelling on the other one,... here it is redone !
imgflip.com/i/xw9pb
reply
[deleted]
Well done, commented and upvoted!
reply
Thanks! As soon as I read the "lack of black nominees" in your meme,... I went "DAMN!" There's a lack of diversity somewhere else too! =)
reply
[deleted]
I can see that, plus, combined with SewMyEyes comment, which was hilarious!
reply
Well, not only is he going to be there, but they are looking awfully hard to beat!
reply
[deleted]
True, true, Broncos' defense against Panthers offense. I just hope that the Broncos look better than they did two years ago.
reply
I watched both games, well all I could take of my Card (sob), Carolina looks incredible. Newton is one hell of a game changer.
reply
[deleted]
Yeah, if the Broncos weren't playing against the Panthers, I would be happy to see Cam win it all. He is a great athlete and a stand up guy.
reply
Its almost not fair to have a guy back there that big and strong.
reply
He's a beast, especially with that line
reply
[deleted]
True. And it was only about 1% of me hoping he would get hurt. And Cam not Can, stupid auto correct!
reply
The cardinals gave us a good season, I kind of think the late season injuries were more of a factor than anyone thought they would be. Mattheiu was a HUGE loss, and I think Palmer's finger screwed with his mind.
reply
[deleted]
That's very true. It's a tough division too, I always loved when the Cards handled the 49ers and the Seahawks.
Oh man, I NEVER liked the 9ers, it feels so good to regularly beat them. Seahawks seem to go 1-1 with us every year. This year was the 1st year I didn't work with a bunch of 9er fans. They're so obnoxious.
reply
I don't know who Cam Newton is, but I'm against affirmative action and Liberals..so UPVOTE :D
reply
[deleted]
Cam is the quarterback of the Carolina Panthers. He's a damn good player and I like him, but he is the only one that fits this meme.
Show More Comments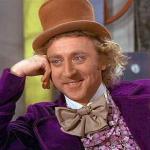 IMAGE DESCRIPTION:
ALL OF THE LIBERALS COMPLAINING ABOUT THE LACK OF BLACK NOMINEES FOR THE OSCAR ARE REALLY GOING TO FLIP OUT; IF CAM NEWTON DOESN'T GO TO THE SUPERBOWL THIS YEAR
hotkeys: D = random, W = upvote, S = downvote, A = back