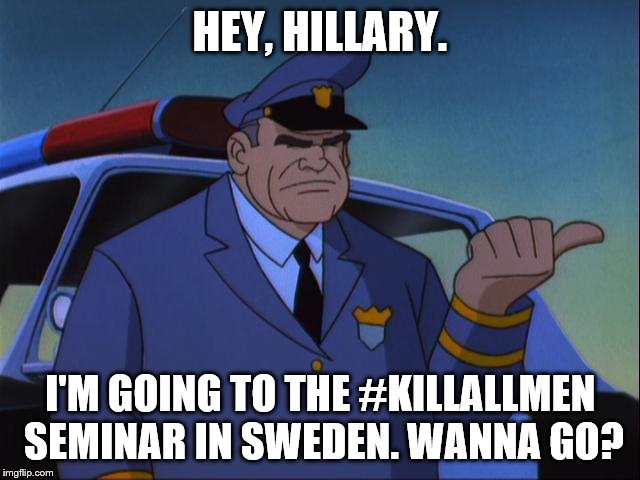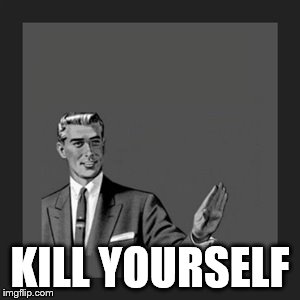 To the f*ggot down vote fairy who messed with this awesome meme: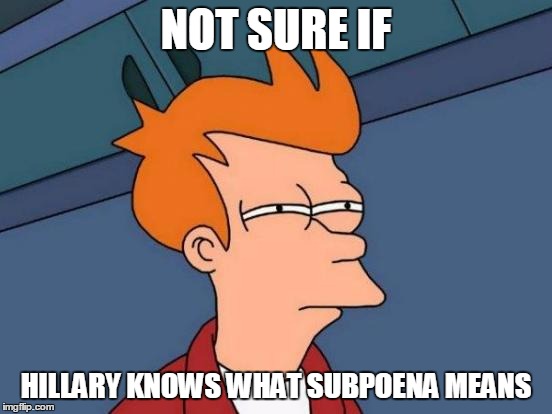 If you believe that , then you should knock all your teeth out and put them under your pillow and expect the Tooth Fairy pay you a million dollars.
[deleted]
The fact that you're getting angry at me for stating facts is not only absurd, but shows that you are unable to see another point of view...I don't support Hillary Clinton that much...but at the very least, I consider facts
No, I'm not angry. I would suggest that you do not use Politifact. They are not always factual. It is okay to admit you support Hillary. Stating you are not is a dead give away.
[deleted]
I don't though...I support Bernie Sanders...I think its wrong to completely label one specific politician as a liar...when other politicians are, if not equal...worse
Sorry the link does not work. Here is some of the story. "When Chrysler CEO Sergio Marchione said there were no plans to move Jeep's production lines to China, everyone called the Romney ad a lie, prompting Politifact to refer to it as the "Lie of the Year."

Marchionne reignited the dust up when he announced that some Jeep models would be built in China. I responded to that announcement by arguing that Marchione turned Politifact's "Lie of the Year" into the lie of the year.

Read more: http://www.bizpacreview.com/2013/01/19/busted-politifact-gets-its-lie-of-the-year-wrong-15592#ixzz3fXJBZm6U
Show More Comments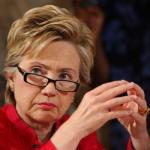 IMAGE DESCRIPTION:
SHAME ON YOU RAND PAUL ! FOR TELLING THE TRUTH .
hotkeys: D = random, W = upvote, S = downvote, A = back