I Good Guy Greg'd your meme, but vegan food is awesome... any Indian vegetarian restaurant provides vegan curry options. Plus the pre-packaged foods: Morning Star Farms Veggie Riblets, Tofurky Pizza, Primal Jerky, Gardein beefless sliders and chik'n sliders, VeriSoy USA Cutlass Fish (awesome lightly cooked in oil with lemon juice and cayenne pepper, though hard to come across), plus most vegan restaurants are decent (amazing if upscale or tucked away), I think one called Loving Hut is widely available. You may just be eating the wrong stuff. Tofurky + Vegannaise. You have no right to bitch until you try this.
[deleted]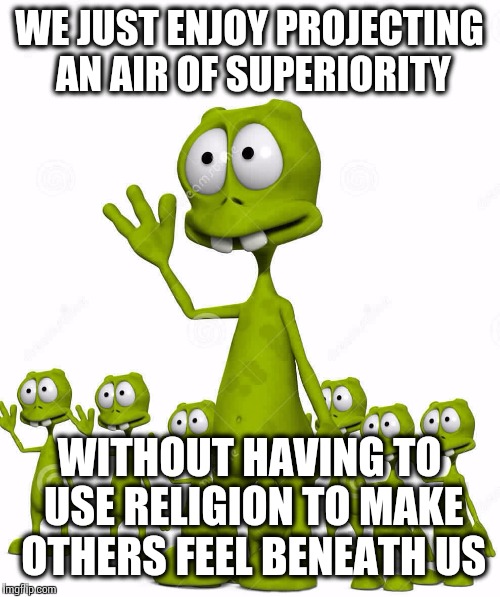 [deleted]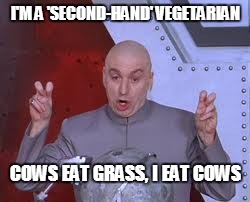 You know Arnold was 'roided to Hell when he was Mr. Olympia, right?
Of course he was on steroids. Although bodybuilders have low body fat percentages by time they are "contest" ready they are some are close to death because their bf is dangerously low. I was just trying to make a funny meme since that is what this site is about. If you want my real opinion on a proper diet. I think people need to do what works best for their lifestyle and everything in moderation. I do think diets that explicitly restrict certain foods are silly unless it's for religious, moral or health reasons. Limiting "bad food" is better practice than an all out restriction.
My reason files under moral. Believe me if I didn't get sugar sick, I'd probably binge nonstop on Swedish Fish.
Ye but...they can't eat steak. So all that is irrelevant.
Show More Comments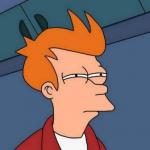 IMAGE DESCRIPTION:
CAN'T TELL IF VEGANS LOVE BEING HEALTHY... OR IF THEY JUST HATE FOOD
hotkeys: D = random, W = upvote, S = downvote, A = back