When the teacher asks you to watch the class while she's gone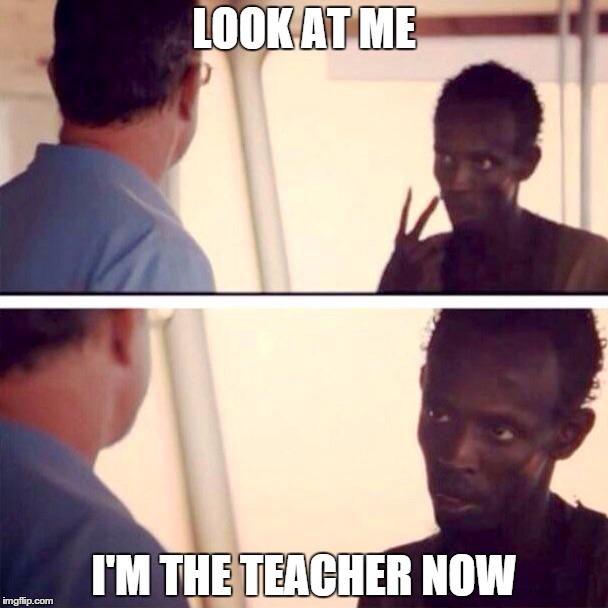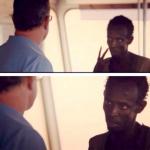 reply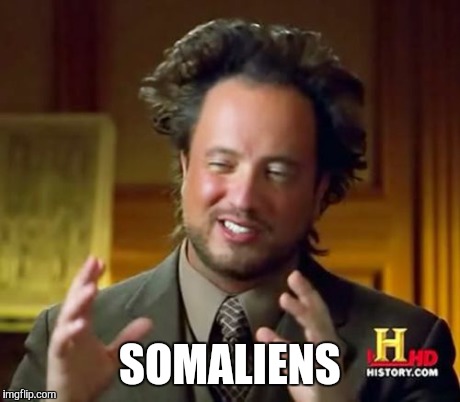 reply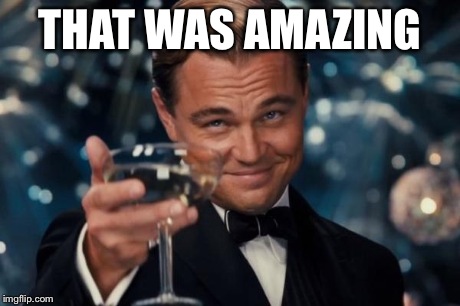 reply
Upvote for your cleverness.
reply
I laughed harder than I should have...
reply
[deleted]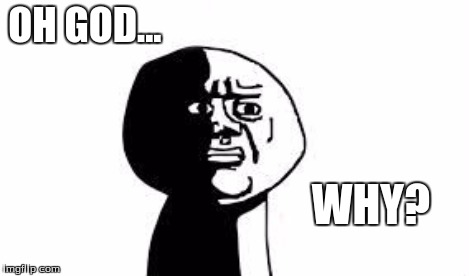 reply
He look's like he's going to lick him
reply
[deleted]
Hey guys, guess what? I'm a troll! I like to put copypastas on front-page memes! I like to be perverted and cuss for no reason! I like to put porn and virus links on the front page! Aren't I awesome!
reply
If that's how you want to live your life, go ahead. But beware of possibly being homeless. You know, your parents are already gone, and once you waste thousands on plastic surgery instead of investing in your orphan home you live at. You'll be kicked out whether you're 18 or not.
reply
[deleted]
Apache, get banned already!
reply
so, you had a doctor shove a tail rotor up your ass? from the sound of it you seem to enjoy yourself ( ?° ?? ?° )
reply
oh neat story kid. just to let you know i'm commander and chief and i hereby relieve you of your duty effective immediately.
Show More Comments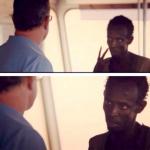 IMAGE DESCRIPTION:
LOOK AT ME I'M THE TEACHER NOW
hotkeys: D = random, W = upvote, S = downvote, A = back