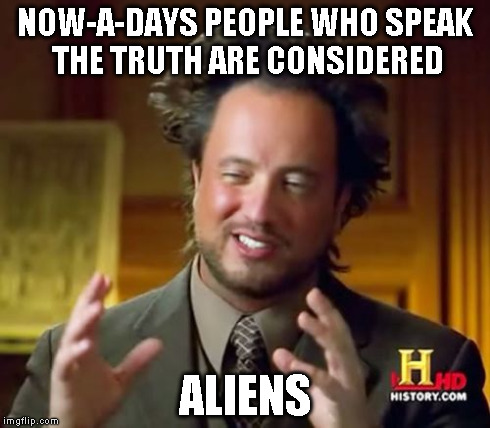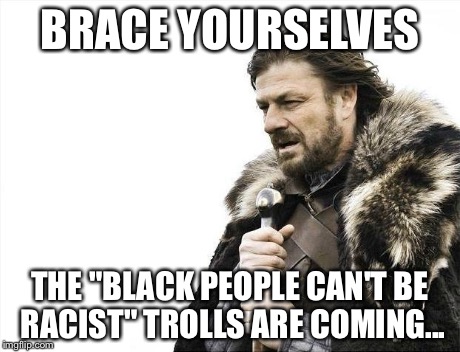 i get what this image is stating but the only reason i would have disliked this is because i have had multiple friends of black and Hispanic and i to am Spanish and we all have dealt with seriously rascist people even at school stating " stupid f**kin mexicans" and go back over the fence, and people have made comments about my good friends being so skinny because of them being black out of my opinion you might want to change this a bit so that people do not take a offense to this picture
It's not racist, it stereotype. There is a difference. Upvoted though.
It is a racist stereotype so isn't it both?
[deleted]
I heard about someone that said "I don't want to be racist, but I f*cking hate black people"
That's the definition of racism...
And their excuses for spewing this garbage are unbelievably ridiculous too.
Hey, you know what they say: It's only racist if you're white.
[deleted]
If that were true then WHY THE F*CK IS IT ALL OVER CNN AND FOX!.
[deleted]
Its all over CNN and FOX, but because they want to cover it up
[deleted]
So they don't cover it up, so they can cover it up? (that doesn't sound logical)
Show More Comments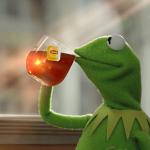 IMAGE DESCRIPTION:
CLAIMS OF ALL WHITE PEOPLE BEING RACISTS.- IS RACIST BUT THATS NONE OF MY BUSINESS
hotkeys: D = random, W = upvote, S = downvote, A = back