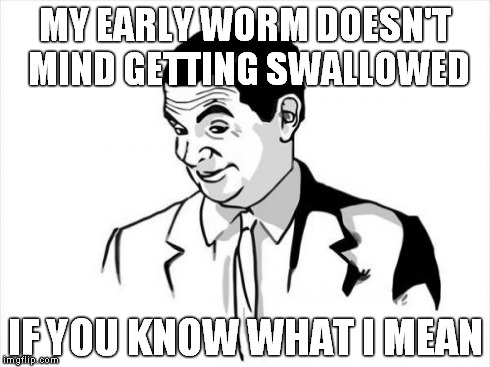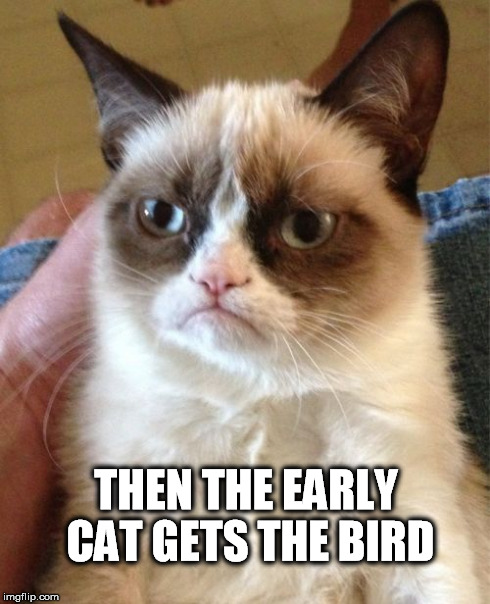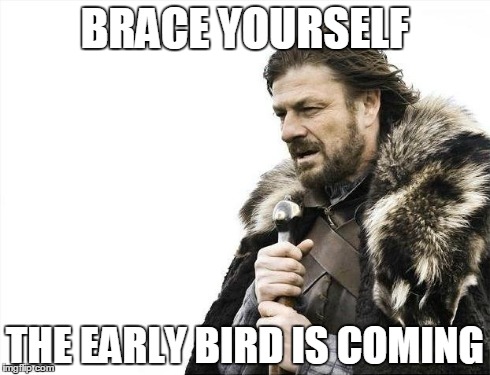 Thanks, glad you liked it. :)
[deleted]
Truth. I can't fathom getting to bed before midnight.
Why does this meme always support popular opinion?
Confucius says, " When you know a thing, to hold that you know it; and when you do not know a thing, to allow that you do not know it, that is knowledge.
That's cool. No one f**king cares. Now lay off the Adderall, because that is exactly what you took when you wrote this. You're obviously fairly intelligent, so stop wasting your time writing these disinteresting posts. Your ego is the only incentive for you to sit here and post this. As far as I know, telling other people how smart you are isn't a profitable business model. Unless you're a pseudo-intellectual sitting behind the hordes of political pundits who quote your "significant studies" in order to fulfill some ridiculous narrative. Now go make success of yourself. Btw, TL;DR. Also, your post is riddled with very basic grammatical errors. I don't believe that grammar is a tell-tale sign of intelligence; however, for someone who is so egocentric, you obviously took your time to edit your post. You took your time to drive your point across, and you failed at it.
[deleted]
This is so stupid I can't even believe it. He's starts off: me and my family. It's my family and I! Haha
I've seen that 10 times now. Stop with the copy and paste, if you're going to write an insult that nobody's going to read at least try to come up with one yourself.
Show More Comments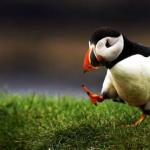 IMAGE DESCRIPTION:
GETTING UP EARLY IS OVERRATED IT'S THE EARLY WORM THAT GETS EATEN BY THE BIRD
hotkeys: D = random, W = upvote, S = downvote, A = back