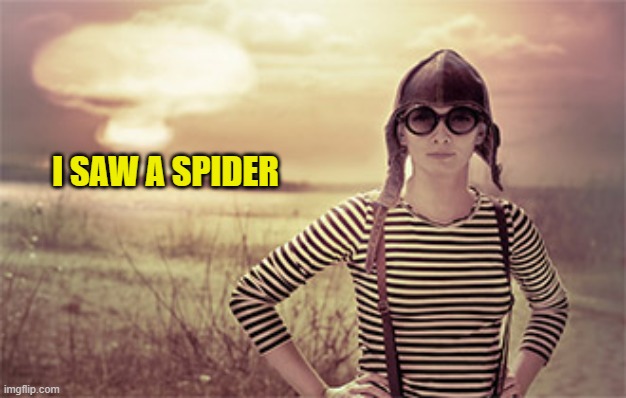 Next time?
Settle down there Bill Gates...lol
Give up your rights to gain a false sense of security... it's what stupid people do...
Put your silly mask on and get some more booster juice and lock your ass inside...I'll let you know when it is safe to come out, I got your back...lol
Uh huh...Dr WHO will do that for you, isn't that beautiful?
It's comforting to know WHO is there to look after you and tell you exactly what to do during snotty nose pandemics...lol
[deleted]
Yeah. It is actually. To have people actually researching and preparing for this is comforting. For them to be constantly undermined by people like you who watch a YouTube video and think you know better is not comforting at all.
Lol, don't watch YouTube or TV anymore and I don't line up for needles over a flu...and I'm also still very much alive.
Lol, if anyone watches YouTube, it's definitely you for sure.
You misspelled PLANDEMIC…
[deleted]
Notice how that never caught on?
5mos MIA, and OP still hadn't noticed this three years after it never became a thing,,,
If at first yew don't set seed, pry, pry again,,,
Show More Comments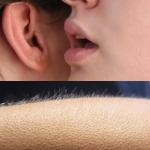 IMAGE DESCRIPTION:
THE WHO HAS DRAFTED THE PANDEMIC TREATY - IF PASSED, IT WILL BE THE FIRST LEGALLY BINDING TREATY THAT ISSUES LEGISLATIVE POWERS TO IMPOSE; LOCKDOWNSR, VACCINE PASSPORTS & QUARANTINES ON ITS MEMBER STATES; ACTING AS AN INTERNATIONAL AUTHORITY RATHER THAN AN ADVISORY ORGANISATION.
hotkeys: D = random, W = upvote, S = downvote, A = back