January 6 was wrong because it was a right-wing reaction, and based on lies about election fraud.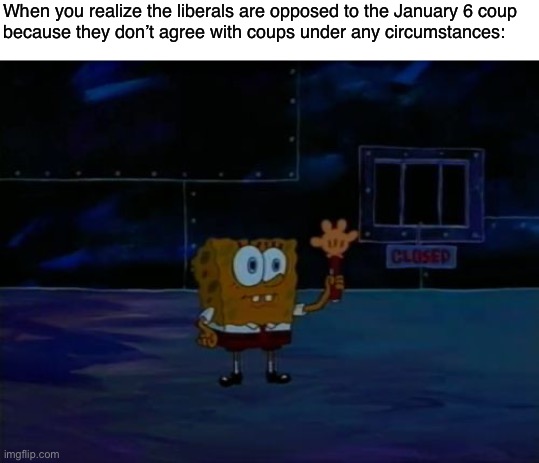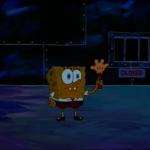 Questioning election fraud is verboten... yup
No one has proved that there wasn't any election fraud. Until it can be proven otherwise then you are speculating and let's say the tables turn on leftist this November, all the receipts are available to get a second opinion. If they find the election illegitimate then will you agree that the Jan 6th debacle was justified? No, you won't and your ilk will go and riot and burn shit. You are all a bunch of hypocrites for everything you stand for.
I think they have pretty much proven there was no election fraud, that's why they've thrown out so many of Trump/Giuliani's cases. There have been explanations for all the things right-wingers raised eyebrows on.
They haven't proven anything, there was never any court case to prove or disprove. Judges haven't heard any case is what you really mean. Like I said, it hasn't been proven that there wasn't any voter fraud.
[deleted]
And yet, fully supported the taking over the area in downtown Portland.
I would support a left-wing coup, absolutely.
[deleted]
But would you join it or just keyboard warrior support it?
Join it, absolutely. I already take part in protests and direct action.
[deleted]
may the force be with you.
I think this is the problem
They were trying to forcefully overturn the results of a legitimate election. Protests any other day of the year are not trying to do that, nor necessarily force a political change.
How about violent protests meant to influence an Election with fear tactics ? That's alright with you ?
That's not why they were protesting… just because you add that caption doesn't mean that's why they were protesting…
Add it up , masks to protect the guilty and the timing of the whole thing smells a little fishy .
[deleted]
They were protesting because they didn't get a participation trophy.
Show More Comments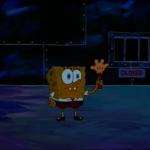 IMAGE DESCRIPTION:
When you realize the liberals are opposed to the January 6 coup because they don't agree with coups under any circumstances:
hotkeys: D = random, W = upvote, S = downvote, A = back