He can't even trust his own farts. The Pontiff will tell ya.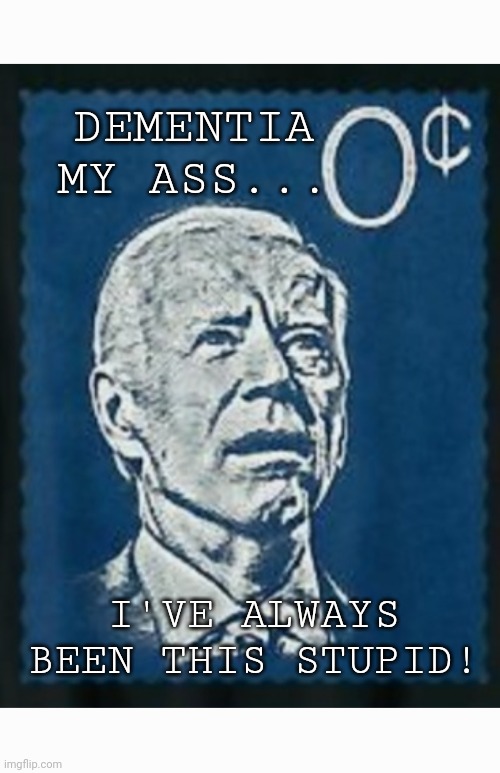 You could be right, the dementia thing may just be away he can cover his pedophilia, he can sniff all the children he wants now and no one will question it.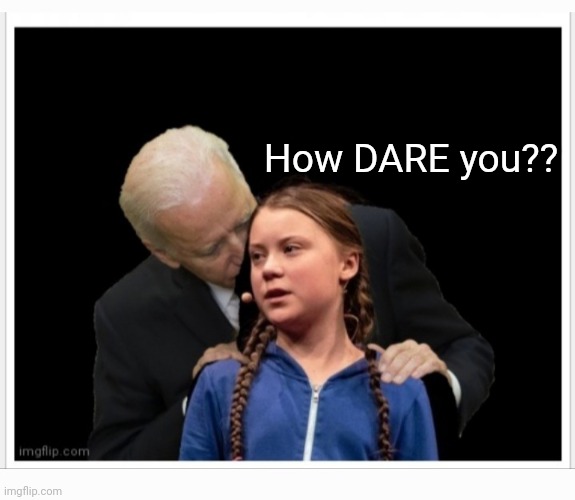 Oh ya- Creepy Uncle Joe likes to Sniff'em alright...
That explains a lot. You don't even argue against any of the things put up about the disastrous administration in office. Yet, you'll blindly follow him to the country's death…and then have the chutzpah to call us Cult 45.
Ignore the troll, it just uses multiple accounts to agree with itself
Yes... that explains a lot...
Show More Comments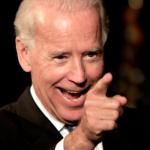 IMAGE DESCRIPTION:
I HAVE DEMENTIA, A DRUG ADDICT FOR A SON, NUKES AND AN ARMY TO PROTECT ME; I HAVE FAILED TO STOP DRUGS, CRUSHED THE ECONOMY, STARVED BABIES, RAISED FUEL PRICES AND NOW I WANT YOU UNARMED. IF YOU CAN'T TRUST ME, YOU CAN'T TRUST ANYONE.
hotkeys: D = random, W = upvote, S = downvote, A = back