WE ALMOST HAVE THEM, COMRADES! We need as much support we can get to finally take down Duraludon Gang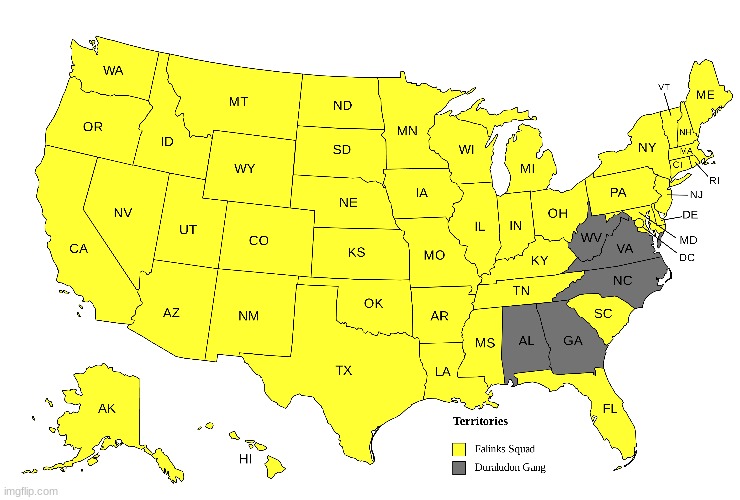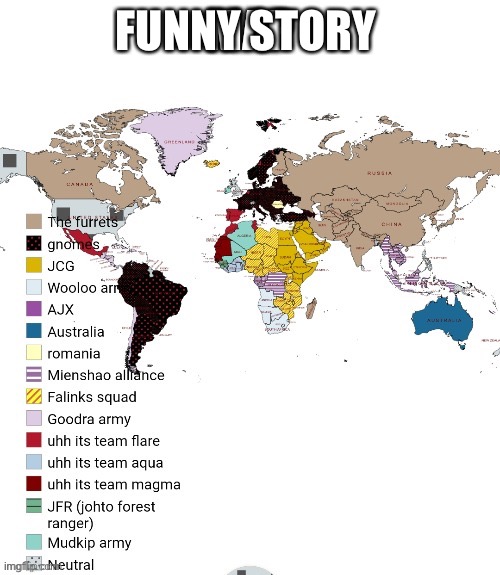 Funny story but we own USA with you guys falinks
It's with dots not white :(
ok thanks for letting us know
Quick question how do you make maps like that?
[deleted]
Been going on for a day. He didn't start it.
I don't think Texas can be controlled by a single organization. I mean, if they made a Pokemon Region based on Texas it would take about 5 teams to pose a decent threat.
[deleted]
Sir may I ask what you will do with this territory when a is said and done?
we give some of it to our retired troops
[deleted]
If I may ask another question, what do you do with captured enemy troops?
We either jail them or execute them via Smart Strike
BAETCH THE RULES DON'T APPLY TO US
[deleted]
*laughs in Geneva convention*
Show More Comments
hotkeys: D = random, W = upvote, S = downvote, A = back