Columbus Day, celebrating the replacement of Native Americans with dead end Europeans who couldn't make it in their own homeland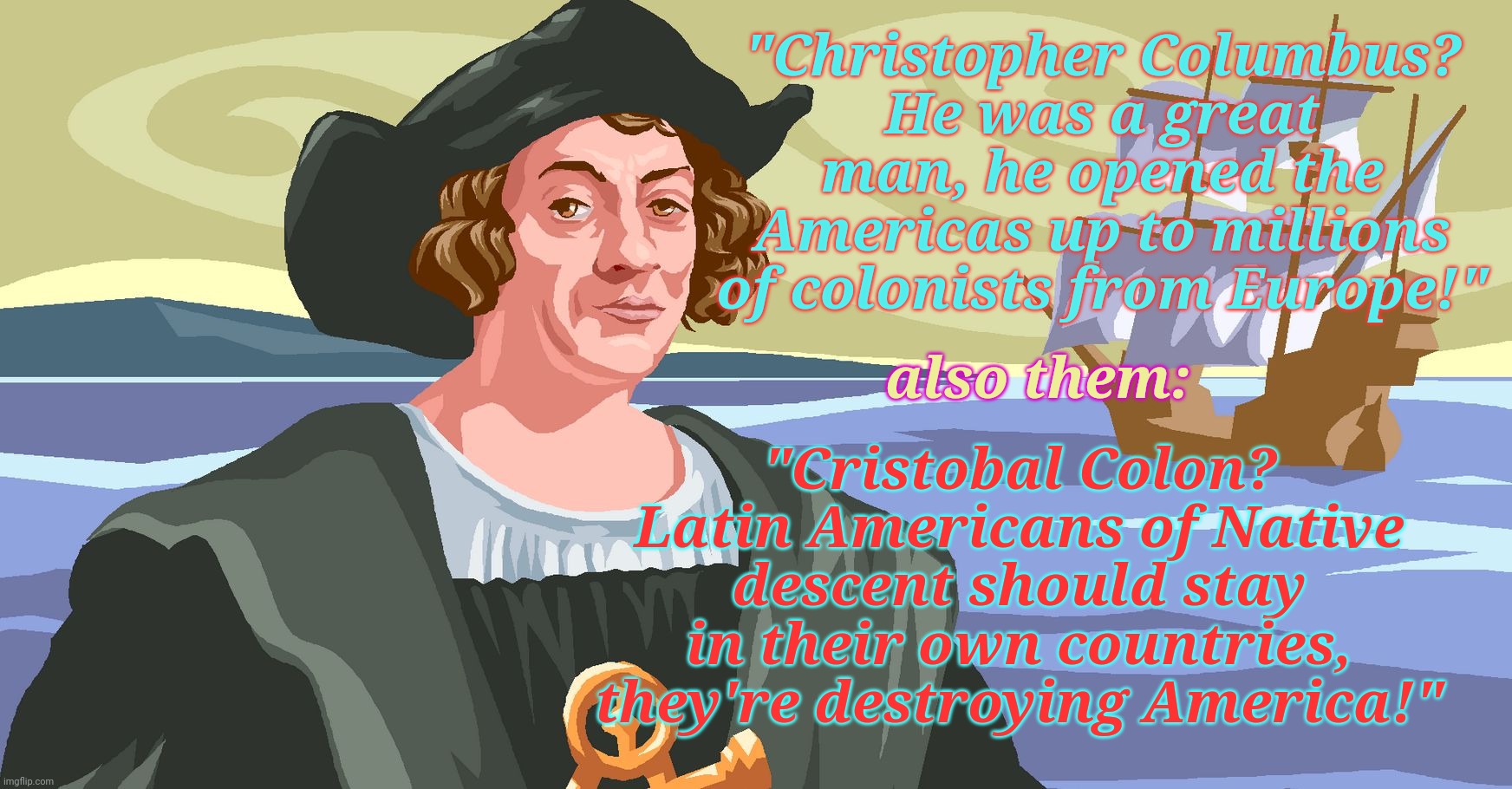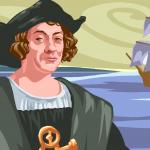 Europeans came to the Americas and created what would become modern-day Hispanics, and their ancestors gave us quesadillas, so if you think about it, quesadillas are Columbus's gift to the world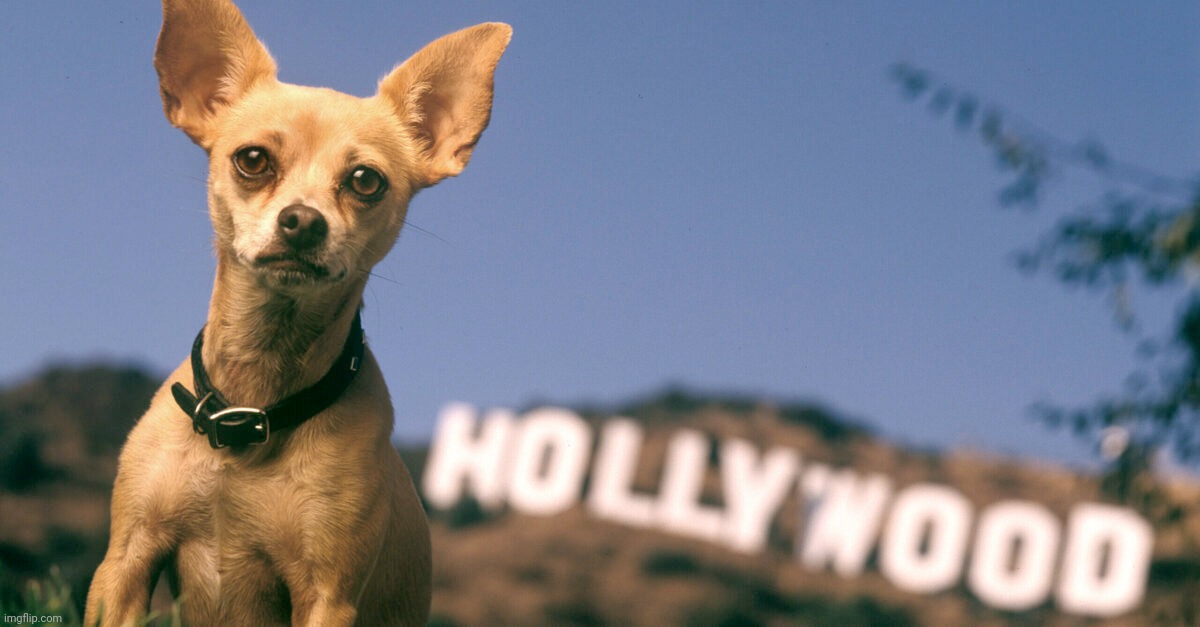 Indeed.
Interesting take. Upvote for you.
Thank you.
It started as just a meme-less comment to SSTTUUTTAA, who then suggested I meme it.
[deleted]
it's the natives who should should be yelling "we will not be replaced" at trump rallies :)
Yeah, simple solution for Trump's base concerned about the future of their race, it's called "Europe."
[deleted]
The right to return is always theirs :)
PALESTINE! HOW DARE YOU UTTER THAT WORD, YOU ANTI-SEMITE!
[deleted]
LOL are people in politics stream REALLY knowledgable to be triggered by that word?
[deleted]
imgflip especially politics stream is a trigger & victim contest. and like mentally ill people who think they aren't, they always win :)
[deleted]
totally. at least we don't have to eat at dennys :)
True. Our ancestors were the wretched refuse. We're mutts.
[deleted]
You are wretched refuse anyway.
Much like your anus the way it's gotten used in recent days,,,
Shame it never occurred to our invading ancestors who 'displaced' the local populace so they can 'improve' this place soooooo much never just stayed put and did it back home.
Special thanks to SSTTUUTTAA who suggested I turn my comment into a meme.
[deleted]
and you educated a whole new group of people about an issue most don't know about.
If it wasn't for hypocrisy, their veins would be drier than a block of salt baking in the Sahara sun...
Show More Comments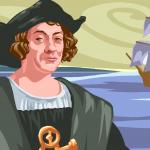 IMAGE DESCRIPTION:
"Christopher Columbus? He was a great man, he opened the Americas up to millions of colonists from Europe!"; "Cristobal Colon? Latin Americans of Native descent should stay in their own countries, they're destroying America!"; also them:
hotkeys: D = random, W = upvote, S = downvote, A = back