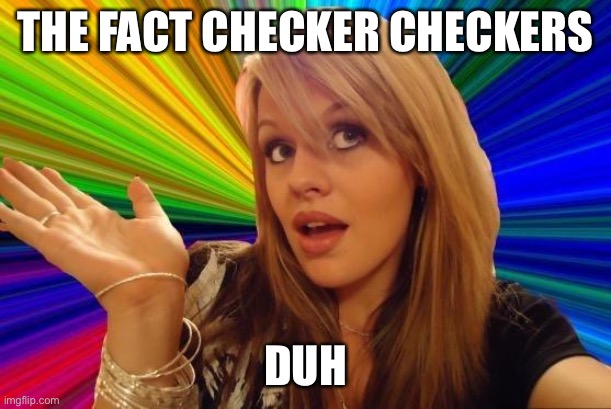 [deleted]
alternative facts aren't real facts.
Do you know how to do anything besides parrot leftist clichés? You're kind of a one trick pony.
[deleted]
conservatives invented alternative facts.
Once again, do you know how to do anything else?
[deleted]
besides use your own party's comments against it?
Everything you've parroted are YOUR own party's comments 😂
[deleted]
kellyanne conway is a democrat?
You think Conway is the first/only person to use such phrases? 😂
[deleted]
mediabiasfactcheck.com simply exposes quackery

sorryantivaxxer.com confirms it :)
That's like running to People's Daily to confirm the reporting of Pravda.

When issues are important enough, tearn to analyze for yourself on the actual criteria instead of arguing volume of apologists.

You could "validate" creationism on exactly the same basis. And in exactly the same ways.
[deleted]
creationism is a construct. like gender.

evolution is based in scientific proof, unlike god.
It's a pseudoscience like flat earthism.

Or circular-validation like underlies the MSM aggregate lies.
Show More Comments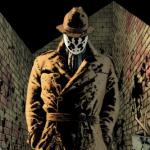 IMAGE DESCRIPTION:
YOU CLAIM YOUR MEDIA-FED POSITION HAS BEEN "FACT CHECKED"; WHO FACT CHECKS THE "FACT CHECKERS"?
hotkeys: D = random, W = upvote, S = downvote, A = back