Who remembers playing this?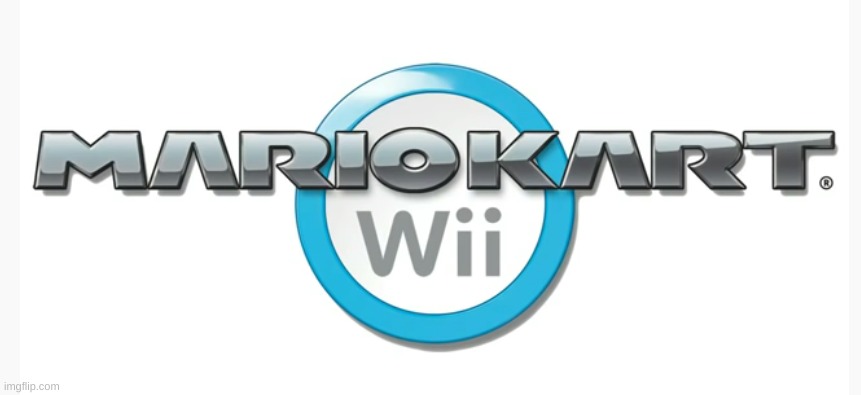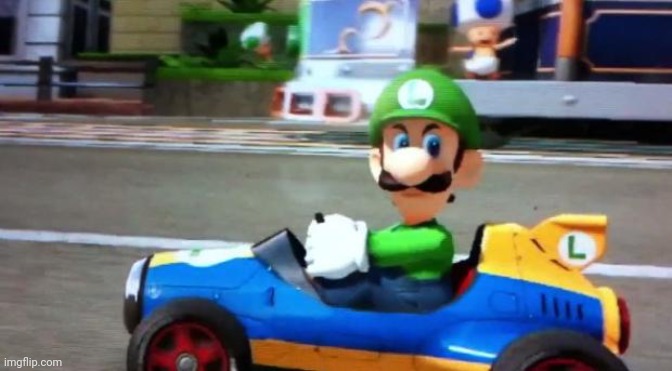 I had a Wii, never really used it :(
[deleted]
I got a wii in january and this is all i want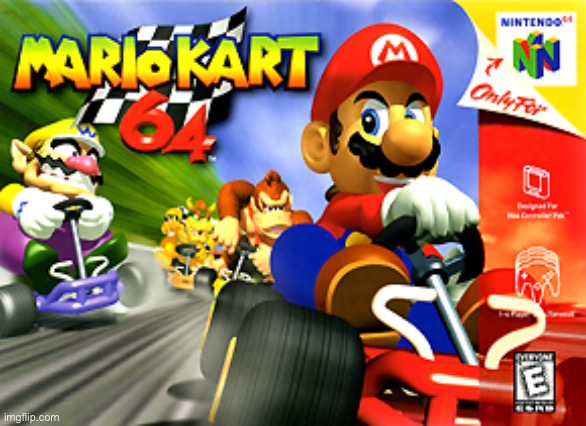 Who remembers playing THIS?
I remember playing this with my cousin when I go to mexico
Good times
[deleted]
President Price!
Need your help!
https://imgflip.com/i/5nizv1
I'll consult congress on this. I can't do this on IP's behalf. Sure, I can do this alone, but it's gonna get me a lot of heat.
[deleted]
Trust me.
We already got alot on my side. More will be great.
I'm the oldest one out of my siblings...
big brother is the oldest.
LOL just played that over the summer.
Show More Comments
hotkeys: D = random, W = upvote, S = downvote, A = back