Wait.. they've been working on this for.. 'two decades'? Starting to sound like a "Plandemic".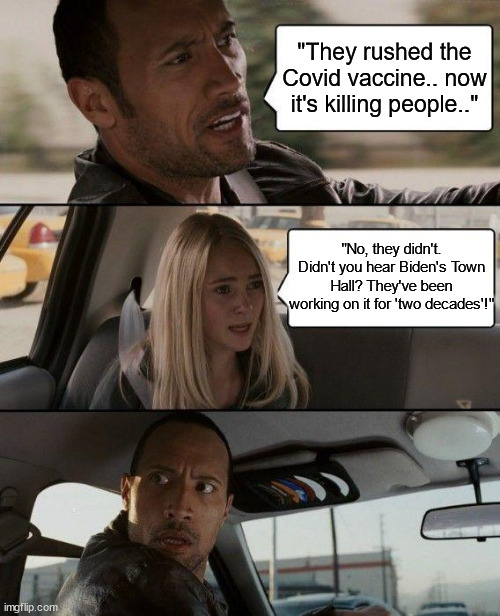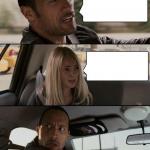 Excerpt from Brain Dead Biden's CNN Town Hall:

THE PRESIDENT: What they're telling me is, "Let us decide, based on scientific data, in how we proceed. Do it the way we would ordinarily do it."

Look, for example, everybody talks about how, you know, this virus came — this — this — the drugs that are designed to kill the virus came along so quickly. They've been working on it for two decades. There's nothing quick about this. It's been over two decades.

So people said, "I'm not taking a drug that was approved so quickly." It's been two decades. The truth is we haven't said it enough to people to allay their feals [sic]. There's nothing — their fears. This is nothing that just happened yesterday and they said, "Well, let's take a shot on this." And there's a process. Usually the process takes the better part of a year or more to get some of these things decided.

https://www.whitehouse.gov/briefing-room/speeches-remarks/2021/07/22/remarks-by-president-biden-in-a-cnn-town-hall-with-don-lemon/
[deleted]
Actually, it's sounding like Biden has long lost his mind and can't speak. I didn't hear his speech so i can't say for sure, but he lost his marbles before he ran for President. And it's fading fast.
Yes, but they were working on mRNA 'vaccines" for decades and they always killed off all the animals in their trials. Which is why they needed an emergency authorization.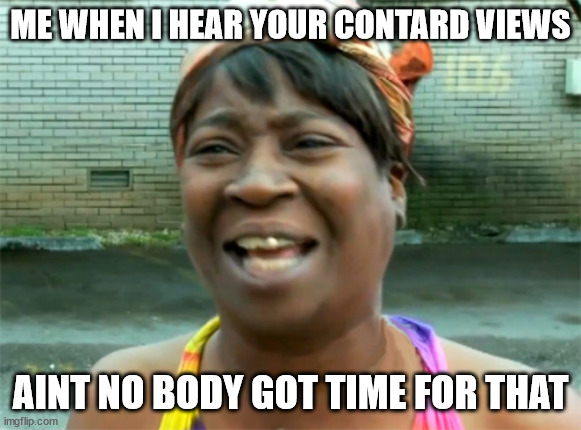 I mean.. Biden said it. Look at WH website. The transcript is there.
Show More Comments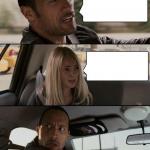 IMAGE DESCRIPTION:
"They rushed the Covid vaccine.. now it's killing people.."; "No, they didn't. Didn't you hear Biden's Town Hall? They've been working on it for 'two decades'!"
hotkeys: D = random, W = upvote, S = downvote, A = back