He's letting extremists run free. Even WN. Vote wubbzy for order!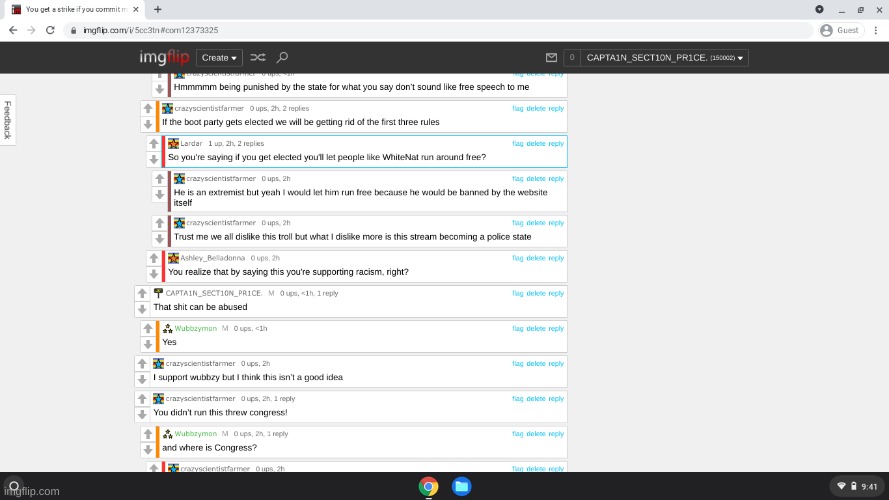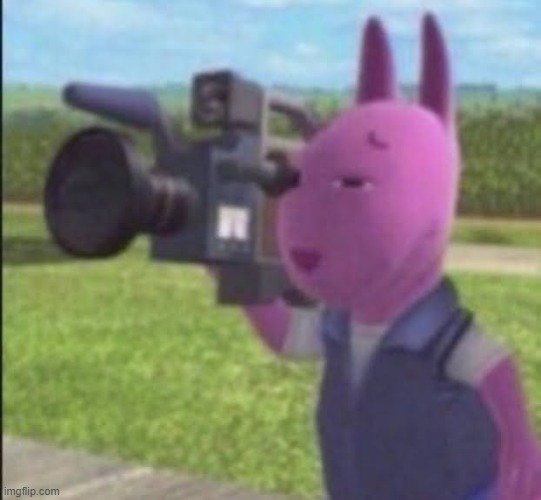 Gotchu caught in 4k mate.
price you really like talking about crazy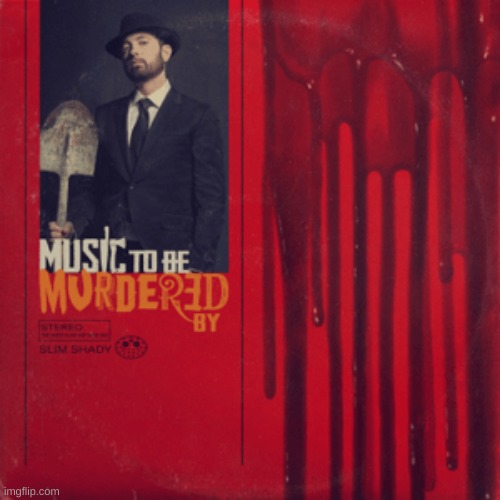 I got other people to bury
[deleted]
Isn't creating a police state more extremist then waiting for them to do a real crime BEFORE arresting them?
[deleted]
WN has already committed crimes.
[deleted]
Then punish him for the crimes he has committed and not make a new useless crime
we delete his comments here and you wanna stop that
[deleted]
Your just here to bully me to stop campaigning? Don't you have anything good to do?
You bully me too so stfu and you got no dirt on me
[deleted]
He is one troll and you are letting him boss you around making you punish your own citizens for something they didn't do
Boss around? He hates me as much as you do. I disavowed him when I ran with cheese, and he got mad at me.
[deleted]
You let him get into your head
I can guaran-F**KING-tee you that no one does.
He hates gay people all the way. I said I'm fine with people being gay as long as they don't preach about it
[deleted]
White nationalist hasn't even been a threat for a very long time
I thought you left already.
[deleted]
im sorry I think you have me confused with someone else
idk man, those comic stances might prove you're leaning towards the kkk...
Cause I saw Whitenats slip up quick
[deleted]
what does that have to do with anything?
[deleted]
you got a problem with that?
Do you believe that the holocaust happened?
Dude. You aren't gonna get votes by letting someone that is racist, homophobic and in denial run free.
[deleted]
No I am not going to let them run rampant because they are braking the terms and services
https://imgflip.com/m/InvestigationService
Why? U here to support me or resign from TF141?
Support. Also, Since U R the silver ranger, Me and Wubbzy will need to use your Titano Zord for an upcoming big fight either against Pro Anime or Anti Anime.
Ight bet
I already told the delta and TF, so yeah, Liutenant commander, You are now in charge of fighting along side IG.
Thank you Commander!! I promise I won't let you down. Although who or what does IG stand for?
IncognitoGuy, He's the captain of the TF and Delta, Though those 2 ranks are similar
I agree. We all value liberty and democracy here, but we can't let Nazis and fascists run amok here. And I'm not abusing that as a political insult here like so many people do, but I mean actual Nazis who openly state that they are fascists. Vote Wubbzymon and RUP!
Show More Comments
hotkeys: D = random, W = upvote, S = downvote, A = back