Finally we have the question of the leftists. Some of them are okay, but a majority can say "nope" in a view. We dealt with a AFK LaChancla (political party undetermined) and Beez (AFK but a bit more active and more oppressive in general), in which the stream almost got torn apart. It seems people like these two (Beez mainly) got a majority from the PoliticsTOO stream and not the stream itself. Trump also got elected by PoliticsTOO (ironic) but we finally put our foot down. With Voter ID, we can stop this. However, there is still a chance they will come in and illegally vote. But inside our own stream, oppression committed by some leftists has been hurtful and large-scale. We ask those who commit these acts to stop it or else we will take larger action. We have OlympianProdcut as the stream head judge (for things that matter) to help everyone out and be un-biased. This is a warning, I will institute a strike system later on to have justices and end crimes committed by some to not go unpunished. That is all
[deleted]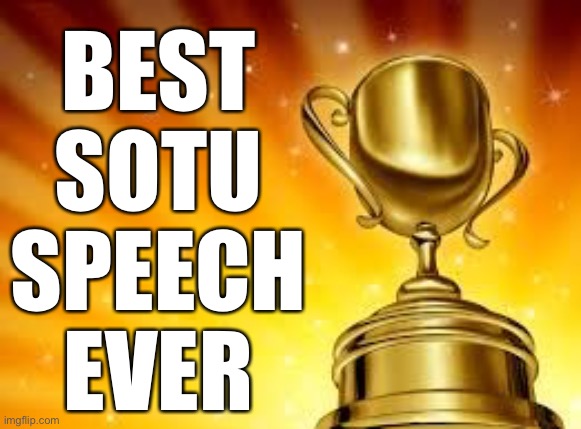 Great job!
Thanks, hope ya win as HOC, will you make your own speech?
[deleted]
Sure. And i hear PR1CE. might join us too.
First lets go over anime. We have recently been attacked by the anime Police (Our HOC to be exact) despite not doing anything that would anger them. All we did was decide to outlaw anime (changed to NSFW anime) to keep us out of their conflict (the law didn't last). We were neutral, but if it is a fight they want, it will be a fight we get. Before actually fighting we are currently voting on if we do or not (so far yes)
[deleted]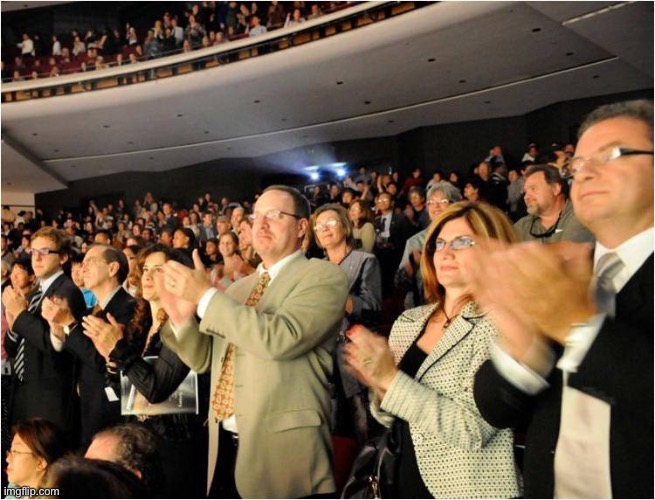 Next is LGQBT. It is okay if you are or aren't, but listen: no need to attack someone if they do or don't. LGQBT supporters have been recently (won't name for privacy and keep the peace) been attacking those who don't support it exactly (also won't name). Attacking someone on their views (in this case LGQBT) violates the mudslinging rules and we ask if you could kindly stop and make ads that actually don't break the mudslinging rules as the memes hurt the other people's images badly of A SINGLE VIEW. So please, can ya not argue over "LGQBT IS FINE SO FLIP OFF" and stuff like that in general and keep a general peace mostly?
[deleted]
I first came to IP when anon.del was elected. I was a major presidential candidate before dropping out to support Dr. Strangmeme and winning one of our best ever presidents a landslide victory. who_am_i, the site's biggest user, was my running mate. Strangmeme appointed me the first ever Head of Congress, and I have now returned as a Congressman, the founder of the stream's largest party, the Secretary of State (the most senior cabinet position and third in line of presidential succession), and a major congressional candidate. During the 6 months I was absent from imgflip, this stream got in trouble. LaChancla, whose only campaign promise was not being White Nat, became inactive immediately after being elected, as did his VP. WN was free to wreak havoc amid the chaos. In the next election, it looked like envoy was on track to set things right again, but he was robbed of his victory by controversial far-left user beez who got most of his votes from his friends who have never been on this stream. In the short time he was actually active, beez enacted unpopular tyrannical policies that restricted speech, before disappearing without a word for most of his term. WN was free to cause more mischief. Wubbzymon hoped to do what Envoy would have, but the legion alt MAGA attempted to stream the election just as beez did. But we learned for our mistakes and ousted him and his alts shortly after. President Wubbzy and Vice President PR1CE defeated WN in his attempted war, forcing him to become less active. They have since passed multiple helpful laws, created fun jobs, and made the role play experience more engaging. With the WN threat reduced thanks to wubbzy, we are now currently facing a new threat: inappropriate anime fans, LGBT extremists, and far-left beez-supporting communist sympathisers. These enemies of the state are harassing users and attempting to take over the stream in the next election. Together let's counter this threat by passing the appropriate laws and supporting me and wubbzy in the upcoming election. We now have the best president since Strangmeme. Don't waste you vote on an unserious minor candidate with no original policies, and definitely don't support the extremist kaiju party. Vote Right Unity Party!
Show More Comments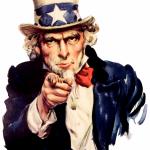 EXTRA IMAGES ADDED: 1
wubbzy smug
IMAGE DESCRIPTION:
I WANT YOU; TO ATTEND THE FIRST STATE OF THE UNION ADDRESS
hotkeys: D = random, W = upvote, S = downvote, A = back