But... but... political party switch...
IKR thats the biggest bunch of crap i've ever heard
[deleted]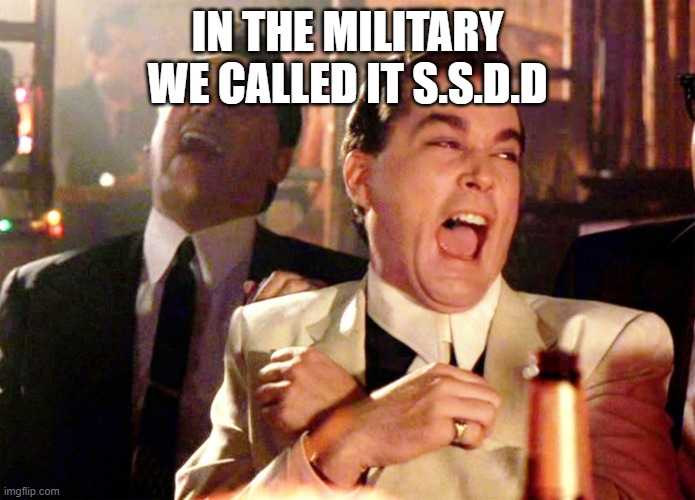 The same 10 libs have been here daily for literally years..
And those 10 libs are almost certainly no more than 3 people
[deleted]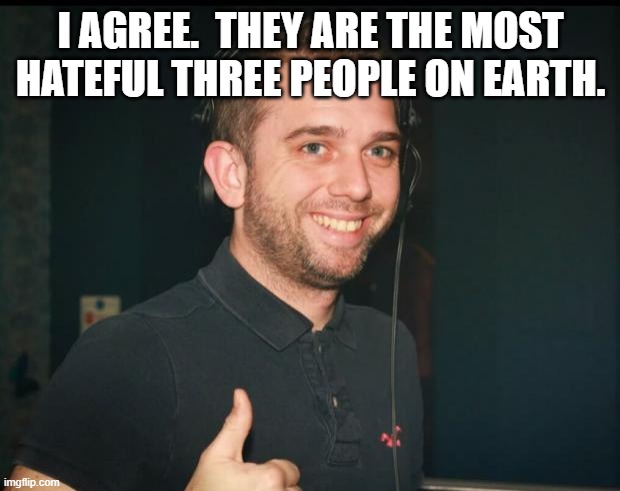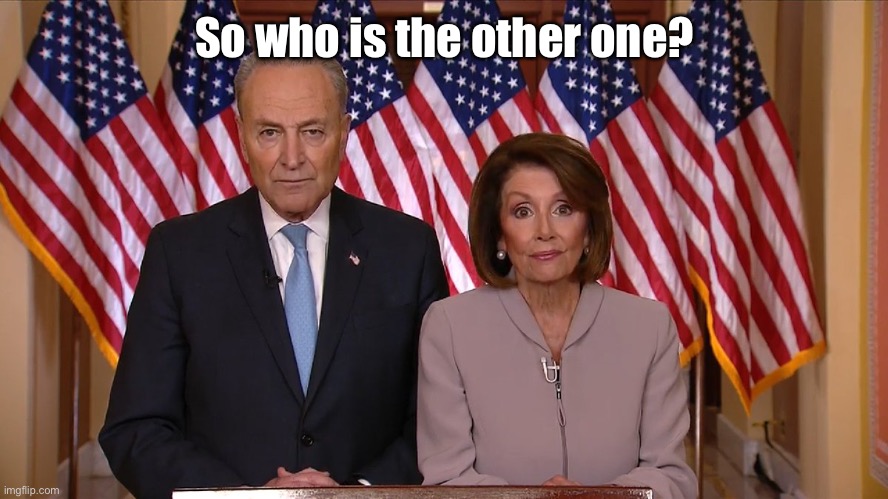 Don't engage with trolls - - Upvote for you! By the way, it is far few libtards than you think. Many of them are alts.
[deleted]
Very true. Very true indeed.
[deleted]
Yep Look it up in these things called books. Pronounced buuk. They have covers and interesting items such as facts and historical data in them. Try one. You may get hooked. Pronounced huuuuked.
Why did you habe to say it as if Ive never read a book before??? I love reading manly fiction tho
[deleted]
Fiction will not help you in these moments. You have the key to all the power of the world at your fingertips and in those books that key is :Knowledge. The more you read the more power you gain.
That doesn't explain why you talked to me a baby?
[deleted]
Still cryin like a whiny baby. If the fn shoe fits bitch put it on. BYE WHINEY!
ehehe im not crying i was asking a question, it would seem that you are an insecure whiney baby tho sense you laterally have nothing better to do but bully random ppl on the internet for your own enjoyment, does making ppl feel bad ab themselves make you feel better??. What type of living scum do you have to be to find enjoyment in that. What like really what sarlack pit did you crawl out of???
am i a liberal?? I support biden..
[deleted]
Yep. If you support a blind old fool you may be an idiot I mean libtard.
Okay, thanks for telling me because I dont know common words lol
Show More Comments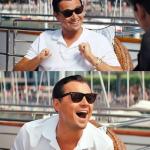 IMAGE DESCRIPTION:
I MAKE A POLITICAL MEME; AND THE SAME 10 LIBTARDS THAT ARE ALWAYS COMMENTING BECAUSE THEY HATE THEIR LIFE COMMENT. I JUST MAKE MEMES TO PISS EM OFF AT THIS POINT. LIKE THIS IT IS EASY: DEMOCRATS MADE THE KKK.
hotkeys: D = random, W = upvote, S = downvote, A = back