[deleted]
I bet you don't know what the word socialism even means!
In which respect would you like to know? The thought of socialism is to put social programs first - above all else. Healthcare, government programs, and government control over resources. Don't believe me? Look at Venezuela - Hugo Chavez took that country from one of the wealthiest countries and destroyed it. How? With failed social programs and government confiscation of their oil reserves. Pushed companies completely out of their oil production and now they are so dead in the water that they have to IMPORT oil. Sad.

Anyways, name one successful socialist nation? Cuba failed, Venezuela failed, Marxism failed, Leninism failed, National Socialism failed.. I could go on. China's socialism was failing under Mao - guess what fixed their country?

You guessed it - capitalism.

So keep on being uninformed about socialism by your really smart socialist professors in school - because they know A LOT. They talk like they are "anti-capitalism" - but then hop on their iPhones to post how bad capitalism is on Twitter.
[deleted]
I'm not reading that. too many words most likely bullshit. F**k you.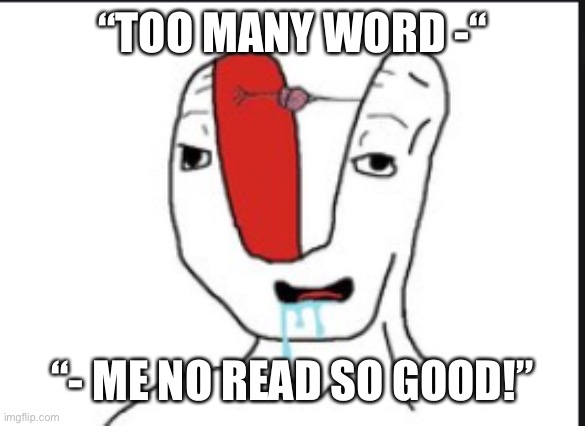 [deleted]
I'm not going to waste my time on your Russian disinformation thanks.
You said I didn't know - I explained and now you backpedal. How typical.
[deleted]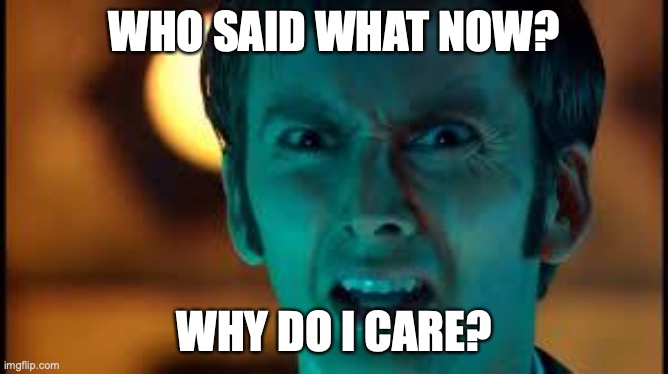 Oh - YOU know you care. Lmao

If you didn't you wouldn't be all over my meme pages attempting to be clever. Failed miserably I may add. Just digging yourself a hole to lay in. I don't even have to say a word. I love it.
Go back on your meme page - and please enlighten me with a bit of information - be honest.

Did you - or did you not - personally attack me in a comment on your page?
[deleted]
I put up with your bullshit for a long time, and you started posting shit on multiple memes on my page before I ever said anything to you.
Show More Comments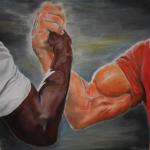 IMAGE DESCRIPTION:
Racism; Socialism; Identity
hotkeys: D = random, W = upvote, S = downvote, A = back