The Freedom Bargain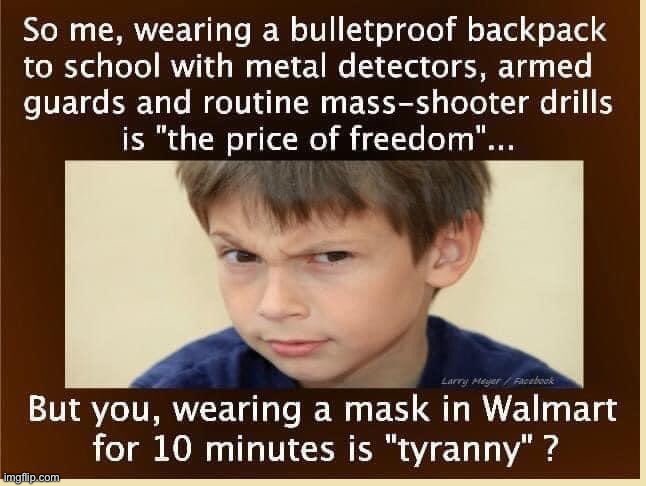 1,164 views
•
7 upvotes
•
[deleted]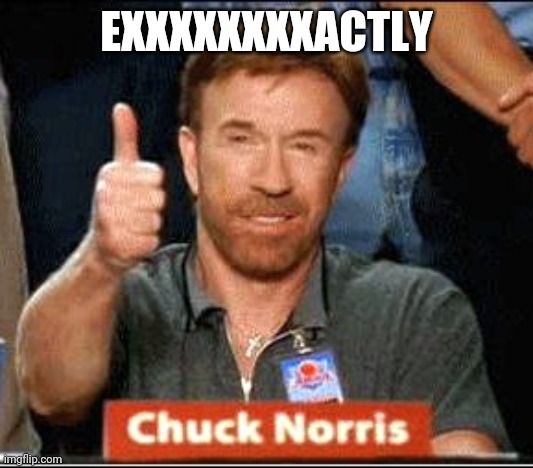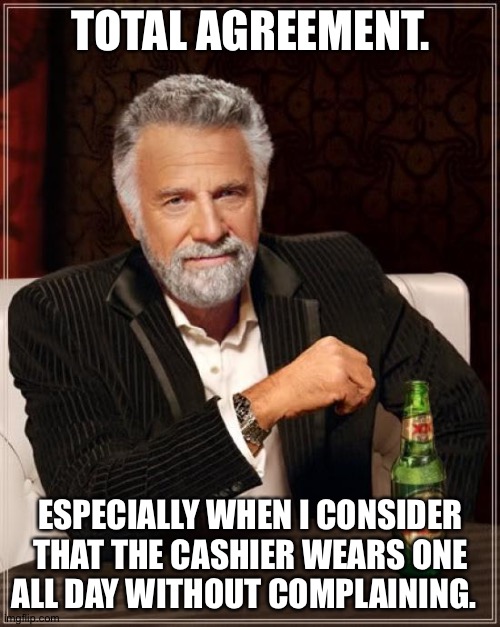 I saw a video that was of a nurse talking about how bad it was for people to wear a mask. It was such BS because nurses and doctors wear them all day long. And she went on about breathing in your CO2 which again is BS because the masks breathe in and out. Of course she looked like someone from Fox News too.

This is the crap they're feeding Trumpers that they're swallowing up and believing every word. It's mind-boggling the propaganda that they're feeding his supporters.
And the really unfortunate thing is that the propaganda they're getting is literally deadly.
Yes! It's deadly! Which proves that Trump cares about no one, not even his own voters.
[deleted]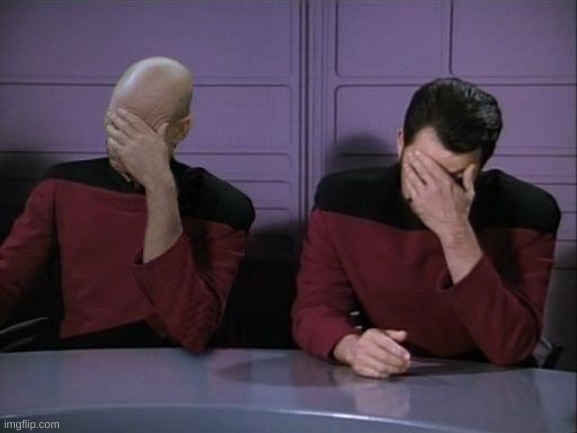 Send me the video link, honestly that nurse is either a fake nurse, or high
I saw it on Breitbart a couple weeks back but now I can't find it. I'm still looking so I'll send it when I find it.
[deleted]
thanks for trying at least, nurses like that should not be in the healthcare orginazation
I'm wondering if she didn't get in trouble for making that video and that's why it's nowhere to be found, if she really is a nurse.
What a f**king retarded comment...This makes no sense whatsoever. This is akin to stating we should wear bunny-ears into Target!
Now your showing your true age, ha.
Show More Comments
hotkeys: D = random, W = upvote, S = downvote, A = back