"White Privilege" is a racist, divisive lie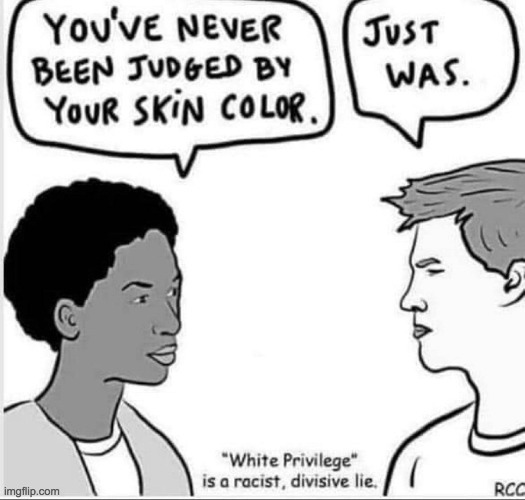 5,758 views
•
69 upvotes
•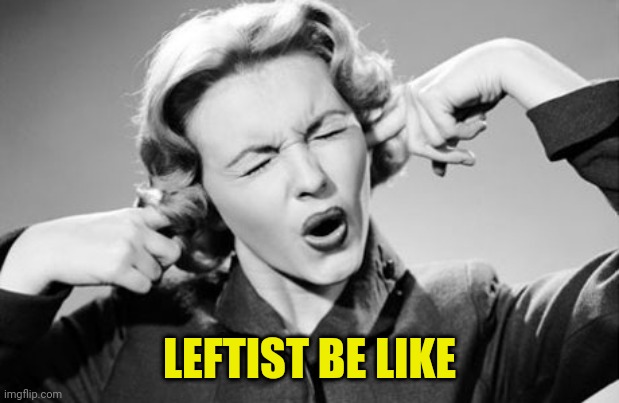 Are you implying that no white person has ever been beaten up by a police officer?
So you are implying that white people cannot experience the "same racism" as non-white people? I didn't know there are different types of racism. Racism is just racism, right? There is no reverse racism or anything.

And as for white privilege, I agree that it exists, but so do black privilege and asian privilege. In multicultural first world western nations like the USA and UK, no racial or sexual group has significantly more privilege than others.

We need to stop focussing so much on oppression in the western world, because all groups there are oppressed almost equally. We need to combat oppression in nations where racial or sexual group have significantly more privilege than others. The nation I currently reside in has such problems.
I thought I already replied to this but maybe it was someone else.

I tend to look at racism as having different levels. kind of like violence- You could say violence is just violence and none of it is good...sure. But there are levels. I mean there's a difference between getting slapped in the face and shot in the chest. And crying over a slap in the face, in context of people getting shot seems kind of.. eh....
....... also.. I noticed that in a way, you seem to acknowledge levels of "privilege" exist but not "racism". (?).
↓
"in nations where racial or sexual group have significantly MORE privilege than others."

How would you suggest we combat oppression?
Why are you being so weird?
You cannot back up your statement and explain how I am being stupid, so it is invalid.
Are you usually this nonsensical?
Judging by the lack of a valid response from Mr. Low Rated Comment, I'll take that as a yes.
Some people just cant recognize it in them selves!
Notice how you never how offered a counterargument?
Show More Comments
hotkeys: D = random, W = upvote, S = downvote, A = back