Credit where it's due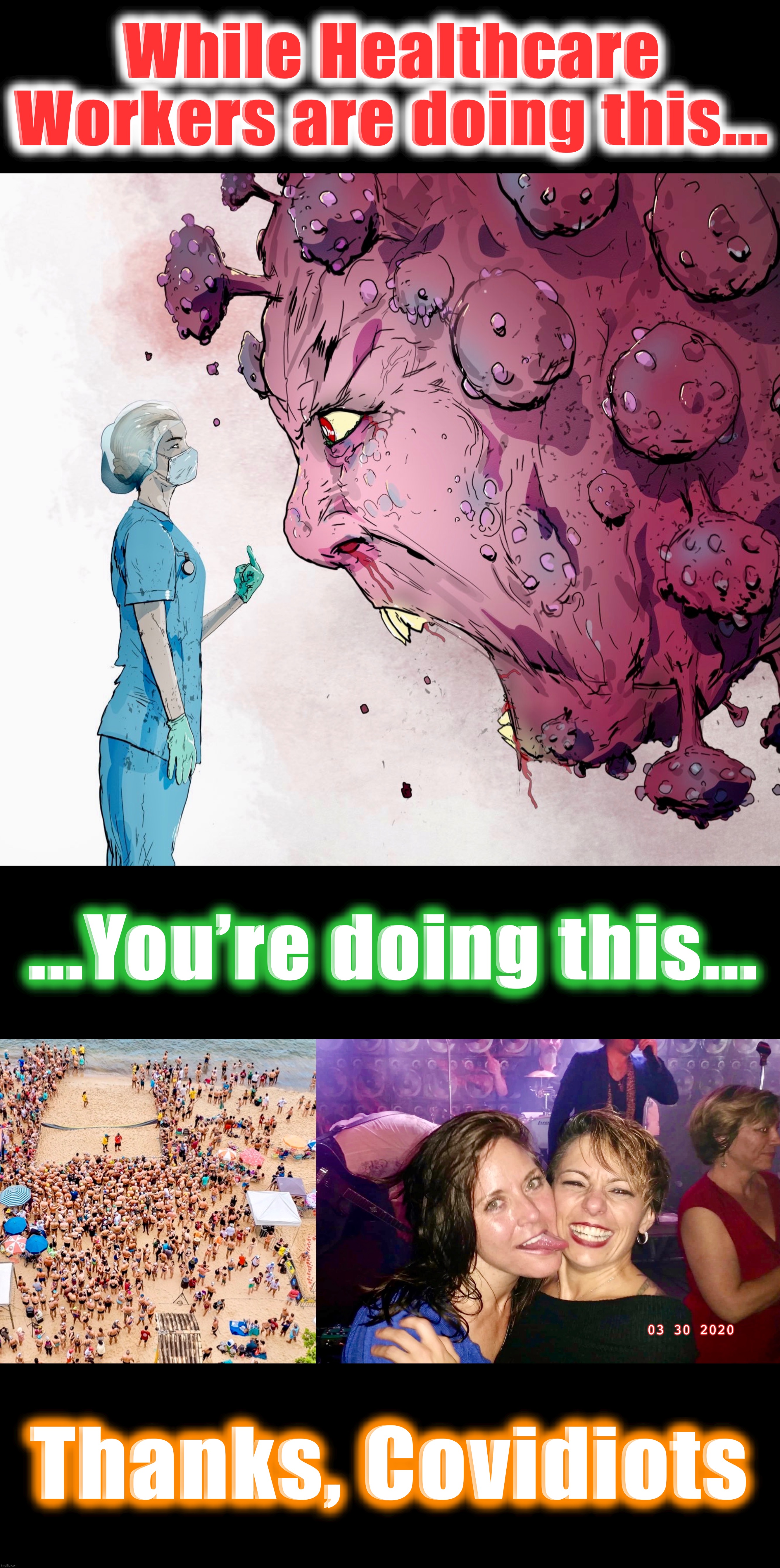 31,326 views
•
170 upvotes
•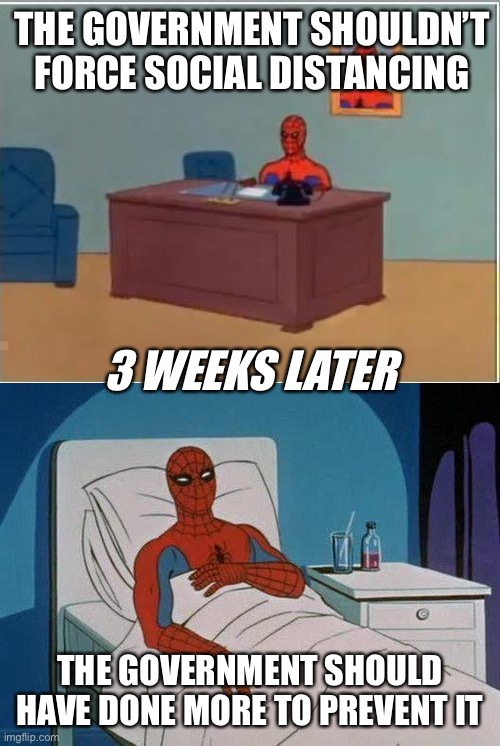 The more defiant they are, the more likely they are to blame others for their own behavior
yup sometimes i sit in the window and watch my neighbors have parties and drink my coffee watching the comedy
[deleted]
My neighbors are always partying ಠ,_」ಠ
Once i just walked up to the door and they invited me in (Pre-Corona) and there i sat with their family eating Chinese food and hitting a Elmo pinata. I left knowing that Chris and Emily are going to name their baby after Emily's dad, Richie and left with Granny Vivian's apple pie recipe. The Mondrian family, you kind and generous but stupid people that are still having family parties, I love you.
[deleted]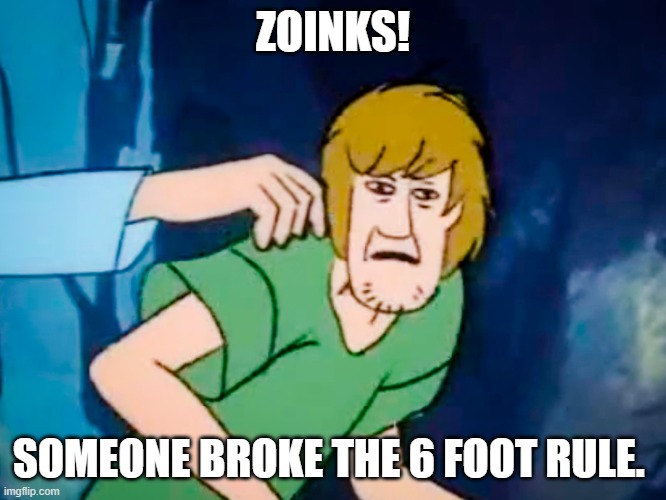 My next door neighbors are always having people over.
This is exactly why protesters and reporters who now say people can phase back socially reasonably make me mad. They couldn't be socially reasonable without forced shit downs this entire time.
Yes my mum is a healthcare worker dealing with coronavirus patients. People get smarter
Maybe if nurses don't like their job, they should consider a career change
Sauce for the first image? I love it and I'd love to repost it elsewhere.
Show More Comments
EXTRA IMAGES ADDED: 1
7BFE8E07-713A-4194-82DF-2FBE348222A4.jpeg
22F4517F-5816-45A7-AC11-D34D9E458521.jpeg
IMAGE DESCRIPTION:
While Healthcare Workers are doing this... ...You're doing this... 03 30 2020; Thanks, Covidiots
hotkeys: D = random, W = upvote, S = downvote, A = back